A school bus with 10 kids collided with a passenger van in Lake Elsinore on Friday, December 13, 2019. Three children from the van and one child from the bus were sent to the hospital. One child was listed in serious condition and the condition of the others is unknown at this time.
According to the California Highway Patrol, said that two people in the van, a 38-year-old driver and a five-year-old girl were trapped in the van and had to be extricated. Both are in critical condition. It's unknown how the accident happened or who might be at fault. The CHP say they are still investigating the accident.
School Bus Injury Accidents in Los Angeles Area
Anytime a school bus is involved in a crash, it's a scary moment for everyone. Parents send their kids off to school every day on the bus and expect that they will get there and home safely. However, each year, around 17,000 kids are sent to the emergency room because of a school bus accident and roughly 130 are tragically killed, according to a report from the National Highway Transportation Safety Administration.
School Bus Common Injuries
When accidents occur, the kids suffer most of their injuries from being tossed around inside the bus. This causes certain common injures that EMS and trauma centers have come to see. Some of these are:
Head Injuries
Broken Noses
Facial Bone Factures
Broken Arms/Legs
Broken Collarbones
Lacerations
Deep Bruises
Strains/Sprains
Who Pays for School Bus Accident Injuries?
Statistics show that bus drivers are safer than the average driver, so an accident with a bus will more often be the fault of the other driver. In those cases, the insurance of the other driver will cover any injuries suffered by the occupants of the school bus.
If the fault was on the school bus driver, the injured will have to make a claim against the school district. California law both prohibits suits against the government and allows for exceptions in certain cases, and a school bus accident is one of those exceptions.
However, the law also limits the amount of compensation the school will pay, and it puts certain limitations like notice requirements and filing deadlines. A mistake in any one of these areas can result in the dismissal of the person's claims.
If you have a child that was injured in a school bus accident, the best thing to do is to talk to an attorney who can explain how the law works and give you solid advice.
Call a Personal Injury Attorney Today
The best thing to do when injured in a school bus accident is to talk to a Los Angeles School Bus Attorney. Even if you don't hire one, you owe it to yourself to be advised of the law by an impartial professional. Then if you decide to get representation, then choose someone who is experienced and understands the law.
Call the Law Offices of Steers & Associates at 800 824 5416 or click here to contact us online. We have attorneys with years of experience dealing with every type of motor vehicle accident, and we get results against the insurance companies and their highly-paid lawyers. Call us now to even the playing field and get the compensation you deserve.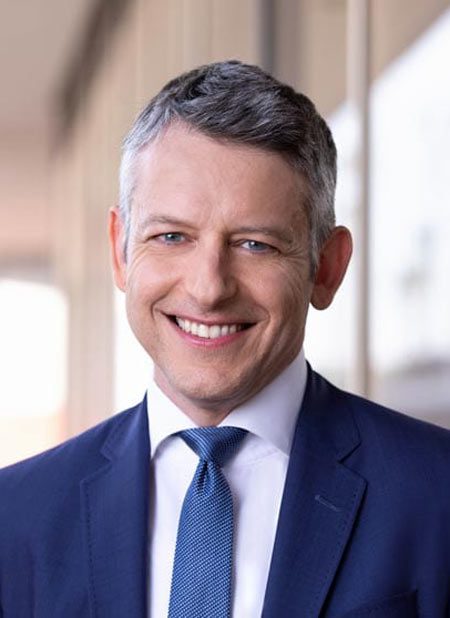 Allen Vaysberg practices personal injury law and works tirelessly to defeat the tactics of insurance companies and large corporations who try to deny justice and fair compensation to injured people.