A police vehicle with two officers was responding to a call when it collided head-on with a pick-up truck at the intersection of Bouquet Canyon Road and Espuella Driver. According to an officer with the Santa Clarita Valley Sheriff's Office, the police unit was responding to a call of a stabbing on Deer Springs Drive.
Both vehicles' airbags deployed, and the driver complained of difficulty breathing and was transported to a nearby hospital. The sheriff's office also said that the police unit was driving with full lights and sirens.
Emergency Vehicles and Collisions
When police and other emergency vehicles crash with motorists, there are many legal issues raised regarding liability. Although we don't know who was at fault in the above-mentioned accident, many times, the police vehicle is at fault, and this raises questions about compensation for those injured.
EMS vehicles, including police, fire and ambulances, are involved in over 40,000 crashes each year. They break down like this:
6,500 Ambulance crashes every year with an average of 35 fatalities.
2,100 Firetruck accidents each year with around 8 fatalities.
33,000 Police vehicles involved in crashes each year, with 300 deaths (100 in police chases).
According to the National Highway Traffic Safety Administration, the reason for this is the speed of the vehicles. Whether in a chase, responding to a call or transporting patients to the hospital, most EMS vehicles are going above the speed limit.
Who's at Fault?
In many cases, the fault is the driver of the citizen's vehicle, but sometimes it is the fault of the EMS vehicle. When that happens, it can become tricky to get compensation for the financial losses incurred. All states have a variation of sovereign immunity that protects police and other government emergency personnel from being sued for duty-related conduct.
This protects the officer, firefighter and the EMT from being financially ruined if someone gets hurt because they were negligent.
However, there is an exception if the responder was acting grossly negligent, which means acting in a "willful manner with a high disregard for the safety of others." While the law doesn't define all behavior that fits that definition, it is usually reserved for things like being impaired on the job, or purposefully firing a weapon in a crowd. These incidences are rare, but when they do happen, then they put the public at great risk, and the law allows the officer to be sued.
Another way around the sovereign immunity rule is to sue the government entity in charge of the emergency personnel. For example, the city or state that employs a police officer can be sued when a police officer injures someone even if the action was justified. If a police officer shoots at a armed bank robber and an innocent bystander gets killed, then the department can be sued by the family of the person killed.
This doesn't mean that they will win in court, but it does give the victims and their loved ones an avenue to recoup financial losses for something that was no their fault.
What if I'm Involved in an Accident with EMS?
While it's not always possible to recover when this happens, you owe it to yourself to talk to someone who can advise you and evaluate your case. Many people are reluctant to sue the police or fire department, but sometimes the financial losses leave one with no choice.
If after you talk to an attorney you still don't want to hire an attorney, that's your choice. But you owe it to yourself to go into the meeting with the insurance company or their lawyers with the knowledge of the law.
Call the Law Offices of Steers & Associates at 800 824 5416 or click here to contact us online. We have attorneys with years of experience dealing with every type of motor vehicle accident, and we get results against the insurance companies and their highly-paid lawyers. Call us now to even the playing field and get the compensation you deserve.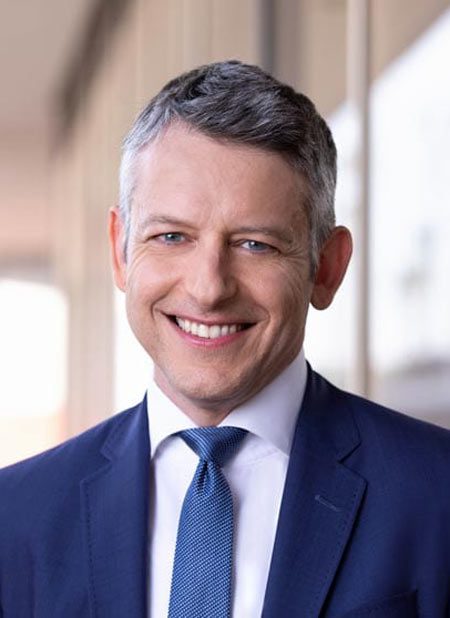 Allen Vaysberg practices personal injury law and works tirelessly to defeat the tactics of insurance companies and large corporations who try to deny justice and fair compensation to injured people.