A police chase of a U-Haul pick-up truck ended with the truck slamming into a car injuring its driver. According to an LAPD officer at the scene, police had attempted to pull over the U-Haul truck for reckless driving, and then the driver took off creating a high-speed pursuit in downtown LA.
The U-Haul truck exited the 110 Freeway at Pico Boulevard shortly after 11 pm, Sunday, January 20th, with police giving chase. The truck went out of control at Albany Street and crashed in a passing car injuring the driver who was transported to a local hospital.
Police Chases and Collisions
Police chases can be dangerous to those involved in the pursuit and innocent bystanders and drivers of other vehicles. According to the Bureau of Justice Statistics, police chases end in around 350 fatalities every year with about 115 of those being bystanders and occupants of non-involved vehicles.
California Law requires that the state's law enforcement agencies have a police pursuit policy in place and that each officer is trained in the use of the policy. Police chases are a tough decision with the danger to the public balanced with the need to bring someone to justice. Also, if police chases were prohibited, then many suspects would flee knowing that the police couldn't follow them.
Under the state's police chase policy, the officer must consider certain factors and balance the need to chase versus the need for public safety. Some of these are:
Public safety
Nature of offense and apparent circumstances
Passenger in officer's vehicle (e.g., citizen, witness, prisoner)
Pedestrian and vehicular traffic patterns and volume
Other persons in or on pursued vehicle (e.g., passengers, co-offenders, hostages)
Location of the pursuit (e.g., school zone, playground, residential, downtown, jurisdiction)
Time of day
Speed of fleeing suspect
Weather and visibility Road conditions
Identity of offender (if known)/offender can be located at a later time
Capabilities of law enforcement vehicle(s)
Liability for Officers and Department
Under the law requiring a police policy to be implemented, if the policy is in place with 100 percent compliance, then the officer and the department is completely free of all liability in a police chase. This makes it very difficult for an innocent bystander of vehicle occupant to get compensation from the police department. The California Supreme Court recently upheld the constitutionality of the law.
Who Pays for the Injuries?
Because of the law and the court's ruling, in most cases, the city or state can't be sued for damages that stem from a pursuit case under California's liability law. However, this doesn't necessarily mean that the injured is left without any compensation.
First, the driver being pursued might have insurance. In many cases they don't such as when a car is stolen or the suspect has no insurance or even a driver's license. However, in other circumstances, they have insurance, and then injured can make a claim even though the insured was purposefully driving recklessly and at high speeds.
Second, in the cases of a rental vehicle, the rental company may be liable. This gets a bit tricky as state law and the provisions of the rental agreement will come into play, but it is worth pursuing especially if the injuries are severe.
Finally, an injured pedestrian or occupant of a car might have their own auto insurance. In most policies, payment for injury is triggered by an auto accident, and when someone is hit by a car, then it is considered an auto accident even if the inured wasn't driving a car. The question will be whether that policy has a provision that will pay. Policies that have uninsured/underinsured might pay out if the insured isn't at fault. Other provisions such as "med pay" pay a person's medical bills regardless s of fault so long as it was an auto accident.
Do I Need an Attorney?
In some cases, an attorney might not be necessary, but in complicated liability cases like a police pursuit injury, you should at least talk to an attorney so you know the law and your rights before you talk to an insurance agent.
If after you talk to an attorney you still don't want to hire an attorney, that's your choice. But you owe it to yourself to go into the meeting with the insurance company or their lawyers with the knowledge of the law.
Call the Law Offices of Steers & Associates at 800 824 5416 or click here to contact us online. We have attorneys with years of experience dealing with every type of motor vehicle accident, and we get results against the insurance companies and their highly-paid lawyers. Call us now to even the playing field and get the compensation you deserve.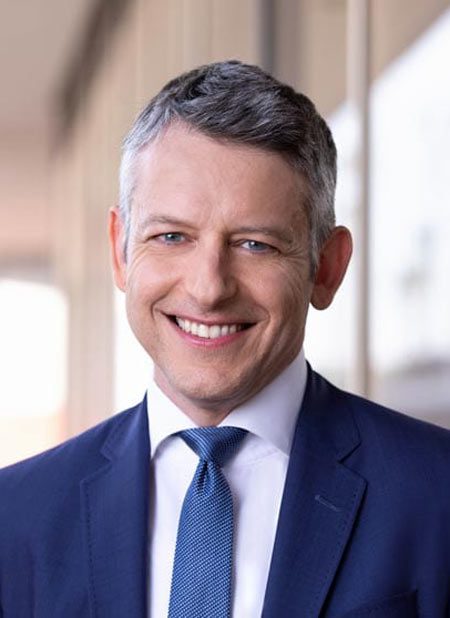 Allen Vaysberg practices personal injury law and works tirelessly to defeat the tactics of insurance companies and large corporations who try to deny justice and fair compensation to injured people.