Three people were seriously injured in a crash on Highway 14 near Soledad Canyon Road Monday, October 21, 2019, around 2:15 p.m. According to the California Highway Patrol, the accident happened when a black pickup truck and a box truck were traveling in the northbound lane and collided flipping the pickup truck trapping one person inside.
Both were freed, and three people were transported to a local hospital. At the time of this report, it's unknown how the accident happened, and there are no charges filed pending an investigation.
Box Truck Accidents
A collision with a large box truck with a passenger car or pickup truck can be devastating to the smaller vehicle. A typical box truck fully loaded can weigh up to 25,000 lbs. six times the weight of a typical passenger vehicle.
According to a report from the Insurance Institute of Highway Safety, around 4,300 people die each year in accidents with commercial trucks. Of these, around 80 percent of the people were occupants of the other vehicles involved. The reason for this is obvious, because of the protection that a large truck gives to those inside.
This means that others sharing the road with commercial trucks are at risk of serious injury. This also means that a driver of commercial trucks owe a duty to others on the road to operate their vehicle with due caution.
Box Truck Accident Injuries
While any type of injury is possible in any crash, there are certain injuries that are common in crashes between a passenger car and a large commercial truck. Some of these are:
Traumatic Brain Injury: The head is especially vulnerable to high-impact collisions that happen with large trucks and passenger cars.
Broken Arms/Wrists: Many times, people see the impact coming and brace themselves and their arms or wrists can be broken as a result.
Thoracic Spine Injury: Also known as whiplash, it occurs most commonly in a rear-end collision that pushes the person back in their seat and then launched them forward injuring the area around the neck.
Compression Injuries: High-impact crashes also produce compression injuries that can lead to other problems like punctured lungs or detached kidneys or liver.
Deep Lacerations: Twisting metal can cause serious injuries and deep cuts often injuring vital organs.
Contact a Los Angeles Personal Injury Attorney
The best thing to do when injured in an automobile accident is to talk to an attorney. Even if you don't hire one, you owe it to yourself to be advised of the law by an impartial professional. Then if you decide to get representation, then choose someone who is experienced and understands the law.
Call the Law Offices of Steers & Associates at 800 824 5416 or click here to contact us online. We have attorneys with years of experience dealing with every type of motor vehicle accident, and we get results against the insurance companies and their highly-paid lawyers. Call us now to even the playing field and get the compensation you deserve.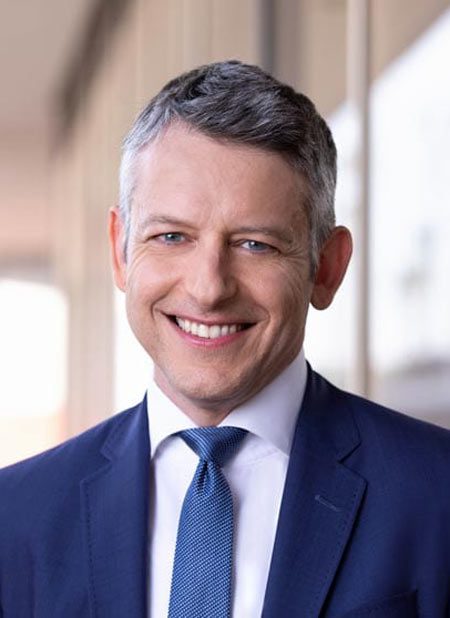 Allen Vaysberg practices personal injury law and works tirelessly to defeat the tactics of insurance companies and large corporations who try to deny justice and fair compensation to injured people.