Police responded to an accident on Thursday night, January 3, 2018, and found a woman laying on the street seriously injured. Witnesses say that she was struck by a vehicle that fled from the scene. The accident happened on Palo Verde Place near Jakes Way in Canyon Country, Santa Clarita.
A Los Angeles Fire Department dispatch supervisor confirmed that one patient was transported from the scene to a local hospital. She also said that a description of the vehicle has not been released, and there are no reports of any suspects being taken into custody.
Hit-and-Runs and Pedestrians
A hit-and-run is especially harmful to the victim as they are first injured by the impact and then victimized again by the driver taking off. This adds emotional trauma to the list of injuries sustained by hit-and-run victims.
Pedestrians are at high risk from being struck by motorists as drivers are continually on the lookout for other vehicles and often not aware of the pedestrians around them. A person has a lower profile than a car which has over 20 times the mass and can easily become "hidden" from the driver's field of vision.
Injuries in Auto-Pedestrian Accidents
The size and mass disparity between a car and a person also leads to serious injury as the person has no protection from the much heavier vehicle. This can make even a low-speed or low-impact collision still able to inflict serious injuries. Some common injuries in an auto-pedestrian accident are:
Head trauma
Broken Bones
Crushed legs and arms
Brain damage
Internal bleeding.
A pedestrian-auto collision marked by a blunt force trauma injury and compounded by the at-fault driver fleeing the scene. This is because when a motorist flees, there is often no one left to call for help. This can waste critical time before the victim and get aid which increases the likelihood of a more severe injury. To make matters worse, many pedestrians are left unconscious thus delaying help even further.
Insurance Issues With Hit-and-Run Pedestrian Crashes
In a typical vehicle and pedestrian accident, at-fault person is often the driver, and the pedestrian can be compensated for their injuries from the driver's insurance company. However, in a hit-and-run, the identity of the driver is unknown and possibly never determined.
So who covers the loss? Many times, it ends up that the injured pedestrian bears their losses in a hit-and-run, but often this is unnecessary. If the pedestrian has their own auto insurance, it may cover some or even all of the damages. This is affected by the type of policy and state law. California law does not require auto insurers to cover their insured's losses from a pedestrian injury, however, many policies that are offered in California do. Typically, there are two parts to a policy that might cover a pedestrian under their own insurance:
First is what is called a medical payments provision or med-pay. This will cover the insured's medical bills in any accident regardless of who is at fault or whether you were driving the vehicle. The only requirement is that a vehicle was involved in the accident. This typically caps out at $10,000 to $15,000 depending on the policy, but it can be used to directly pay for medical treatment, supplies and even home care.
Second, some policies have an uninsured and underinsured provision that will kick in and pay for losses where there is no insurance or too little insurance. In a hit-and-run, since the identity of the driver is unknown, then it would be considered uninsured and thus be covered. To determine if your policy covers you as a pedestrian, contact your insurance company and find out. Many times, you can add a provision—called a rider—that will cover these types of contingencies for an extra premium.
Do I need an Attorney?
Anytime someone is injured in a car accident, the question comes up whether to get an attorney or try to settle with the insurance company on your own. While there is no requirement to have legal representation to make a claim, it is smart to at least talk to an attorney about your specific case. Then you can be informed of the law and your rights which will help your make an informed decision.
Then if you decide to get representation, then choose someone who is experienced and understands the law. Call the Law Offices of Steers & Associates at 800 824 5416 or click here to contact us online. We have attorneys with years of experience dealing with every type of motor vehicle accident, and we get results against the insurance companies and their highly-paid lawyers. Call us now to even the playing field and get the compensation you deserve.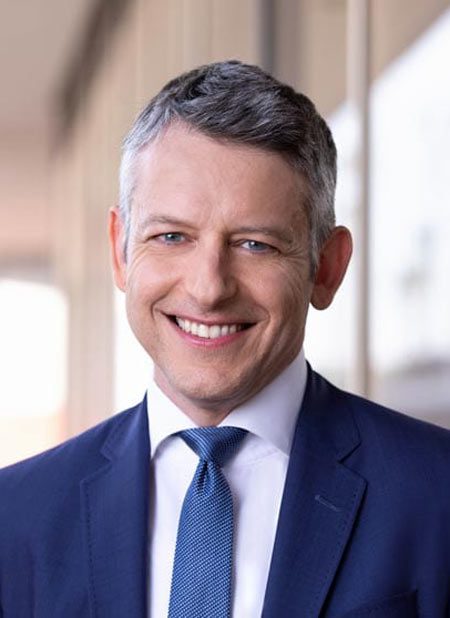 Allen Vaysberg practices personal injury law and works tirelessly to defeat the tactics of insurance companies and large corporations who try to deny justice and fair compensation to injured people.