Five people were critically injured in a head-on crash on Cerritos Avenue between Dallas Dr. and Whitegate Rd around 9 p.m., Sunday, February 3, 2019. All five were taken to a local hospital where one died from his injuries later that night.
According to an Anaheim police officer, one  vehicle crossed the centerline and struck the other, but it was unclear at the time which car crossed over the line. The other four victims are listed in critical condition and are still in the hospital. The accident is still under investigation, and it's unclear whether alcohol or drugs played a roll in the crash.
Head-On Crashes
According to study from the National Highway Transportation Safety Administration, head-on crashes only make up 2 percent of all crashes in the U.S. but make up over 10 percent of all fatalities. This puts the head-on collision as the deadliest type of crash, and those in a head-on collision also are at high risk of serious injury if they survive the impact.
The Danger of a Head-on Collision
The reason a head-on is so deadly is that the impact of a head-on collision is made of the mass and momentum of two vehicles both typically going at speeds higher than 50 miles an hour. Then after the initial impact, one or more of the cars might leave the road or rollover causing even more damage and injuries.
Another danger with head-on collisions is that in most cases, the driver going the proper direction is unable take defensive action because it happens so quickly. In a typical non-divided highway, cars are traveling at 50+ miles-an-hour in the opposite direction with just a few feet of space between them. One moment of inattention can cause a car to drift across the line giving the other car no time to react.
Common Injuries With Head-On Collisions
The high impact and secondary impacts (rollovers, etc) make severe injuries a high probability—even if everyone is seat-belted in. Because of this, there are common injuries associated with a head-on collision:
Blunt Force Trauma
Head Injuries/Traumatic Brain Injuries
Broken Bones
Internal Injuries/Bleeding
Air bag injuries
Losses and Damages that Come from Head-On Collisions
When someone is severely injured, such as a victim of a serious head-on collision, they are met with substantial financial losses as they miss time from work and generate medical bills. Even if one's medical insurance covers their bills, co-insurance and co-pays can add up.
Because of this, California law allows a victim of someone else's negligence to recover some of those losses. Those common with head-on collisions are:
Medical Bills
Lost wages, past and future
Permanent injuries/disabilities or disfigurement
Pain and suffering
Loss of a quality of life/consortium
Wrongful Death compensation
Emotional distress
Should I get an Attorney?
While money alone does not put make the person whole again, struggling with the physical and emotional aspects of a traumatic accident is made more difficult as the financial losses add up creating more anxiety and stress. Many victims of these accidents wonder if they need to get an attorney. In most cases, the answer is yes. You need to understand your rights and what you are entitled to under the law so you can make the best decision.
Call the Law Offices of Steers & Associates at 800 824 5416 or click here to contact us online, to speak to an attorney about your case. We have attorneys with years of experience dealing with every type of motor vehicle accident, and we get results against the insurance companies and their highly-paid lawyers. Call us now to even the playing field and get the compensation you deserve.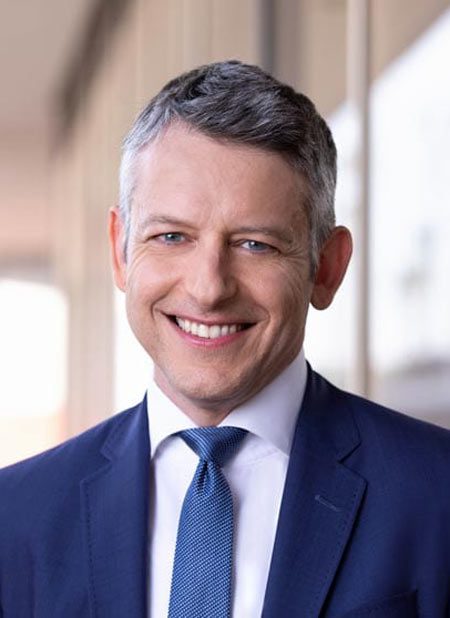 Allen Vaysberg practices personal injury law and works tirelessly to defeat the tactics of insurance companies and large corporations who try to deny justice and fair compensation to injured people.