Notices of default are public information and are recorded at the county recorder's office. Due to this, once a mortgage is in default, you may begin receiving letters and solicitations for various debt consolidation or bankruptcy services. The initial notice of default is mailed within 10 days of being recorded at the county.
What is a Notice Of Default?
This is the notice a trustee sends out to a borrower on a lender's behalf which states that their payments have not been received. The notice clarifies the amount of money owed and may be sent to anyone who may be affected by a foreclosure, such as  junior mortgage holders.
The notice of default gives the borrower three months to cure the default.
Would You Benefit From Bankruptcy?
Schedule a completely free, no obligation consultation with our team
Now what?
If you do not cure the default within 3 months, a Notice of Sale will be recorded and the home will be foreclosed upon.
If you are facing a foreclosure and would like to know what your options are or would like to keep your home, the best thing to do is contact an experienced bankruptcy attorney.
We have helped many people stop foreclosure in its tracks and get a fresh start.
The call is free so contact us today.
Our most recent clients have been in Winnetka , Los Angeles, Reseda, Van Nuys, and other areas of the San Fernando Valley.
We accept Bankruptcy cases in these counties:

Los Angeles County
San Fernando Valley
Orange County
San Bernardino County
Riverside County
Ventura County
Santa Barbara County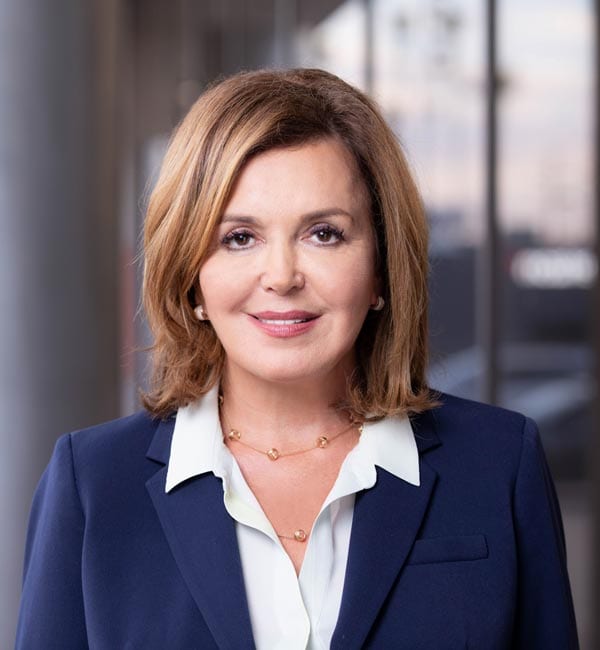 Elena Steers is a highly experienced bankruptcy attorney, the founder of Law Offices of Steers & Associates, and previously worked as a Bankruptcy Trustee Assistant at the Office of the Chapter 13 Trustee in Los Angeles. Her current affiliations include the State Bar of California, National Association of Consumer Bankruptcy Attorneys, and Central District Consumer Bankruptcy Attorneys Association.