Five cars plowed into each other on La Tijera Boulevard Saturday, July 27, 2019, around 8 p.m. Nine people were injured and four were taken to the hospital by ambulance. A new helicopter arrived shortly after it happened, and the video showed four cars in a right-had turn lane on La Tijera in a row in what looked like a series of rear-end accidents.
A fifth car can be seen on the sidewalk on its side with extensive damage. At the time of the accident, the extent of the injuries were unknown, and police say they are still investigating the accident.
Multi-Car Rear-End Accidents
Rear-end accidents are the most common happening in greater frequency than other types of crashes, according to the National Highway Traffic Safety Administration. Also the National Transportation Safety Board says that from 2012 to 2014, almost half of all two-vehicle crashes were rear-end crashes killing an average of 1,700 people a year.
Why are Rear-End Crashes so Common?
The simplest of answers is to recognize that cars follow others in traffic lanes, and all it takes is one moment of distraction to cause a rear-end crash. There is data to back this up. The NHTSA reports that in 87 percent of rear-end crashes are caused by one driver not paying attention.
In a study on rear-end causes, the top three causes were distracted driving or lack of attention to the road. Other reason are inadequate time to stop and weather and road conditions.
Rear-End Accident Injuries
Some rear-end accidents are literally fender benders doing some damage to the vehicles but no injuries. However, when the impact is great enough to cause injury, there are certain common injuries that happen, they are:
Thoracic Spinal Injuries: (Whiplash) This happens when someone is slammed back into their seat from a rear-end impact and then pushed violently forward and then back into their seat.
Traumatic Brain Injuries: The head is the most vulnerable in a rear-end crash as sometimes there is nothing to protect the head as it hits the steering wheel or dashboard in front of the occupant.
Back Injuries: The same dynamics that cause a whiplash injury can also cause either soft-tissue, muscle or disk damage to a person's back.
Air Bag Injuries: Air bags save lives, but they are not without risk of injuring the car occupant when they inflate. They can cause chemical burns, abrasions, severe eye damage, neck and head injuries and death.
Broken Bones: Wrists, forearms, legs and ribs are the most common broken bones in a rear-end crash.
If I'm Rear-Ended, Why Bother with an Attorney?
Everyone knows that the driver who rear-ends that other car is at fault, so why would the insurance try to fight it? While this is true most of the time, it doesn't mean that getting the compensation you need to pay for you injuries is going to be easy. The insurance company will downplay your injuries and even try to pin some or all of the blame on you.
Don't let them get away with it. At Steers & Associates, we offer a free consultation where we can advise you of your rights and inform you of the law. Don't go it alone. Call the Law Offices of Steers & Associates at 800 824 5416 or click here to contact them online. We have attorneys with years of experience dealing with every type of motor vehicle accident, and get results against the insurance companies and their highly-paid lawyers.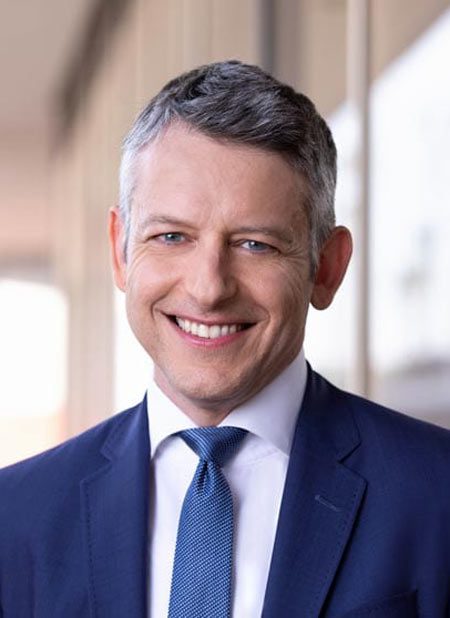 Allen Vaysberg practices personal injury law and works tirelessly to defeat the tactics of insurance companies and large corporations who try to deny justice and fair compensation to injured people.