Three people were injured while racing down La Brea Avenue in the Windsor Hills area  Thursday around 2 am.  First responders found one person trapped inside a wrecked vehicle and had to cut him out of the car.
Witnesses say they saw a blue Chevrolet Camaro racing another car at high speeds just before they both lost control. At least one of the cars crashed into vehicles stopped at the intersection of Slauson Avenue waiting at a red light. The incident is still under investigation, and police have not yet charged anyone with a crime.
Street Racing Dangers
Street racing is a problem in cities and town all over the country. It poses a risk of serious injury to those doing the racing as well as those watching the race. In all too-many cases, innocent bystanders have been severely injured or killed by street racers.
Arizona State University's Center for Problem-Oriented Policing conducted a survey and found that aside from the increased risk of injury and property damage, when an area becomes popular for street racing, there is a corresponding spike in other crimes as well, some of them are:
auto theft,
assaults (including assaults in retaliation for failure to pay racing bets),
drunken driving and driving under the influence of drugs,
gang-related activity,
insurance fraud (relating to racers betting on outcomes),
illicit gambling,
noise complaints,
public intoxication/urination and other public order offenses,
theft and fencing of auto parts,
thefts from autos,
trespassing, and
vandalism and littering.
Street racing is illegal in California bringing with it a significant fine and the threat of the loss of driver's license.  If someone is injured, then charges of felony assault and even homicide can be added. In the past 17 years in LA County alone, there have been 179 people who have lost their lives while street racing with the last three years (2015, 2016, 2017) seeing the number in double digits.
What Should I do If I'm Injured by a Street Racer
If you are injured by a street racer, don't assume that because you might have been involved in the racing participating in such activities as a "takeover" or watching from the sidelines, that you are not entitled to compensation because you might have been doing something wrong.
You need to talk to an attorney who can help you with your particular situation. You need a firm that knows the laws of street racing and has experience dealing with insurance companies that don't want to pay. Call the Law Offices of Steers & Associates at 800 824 5416 or click here to contact us online.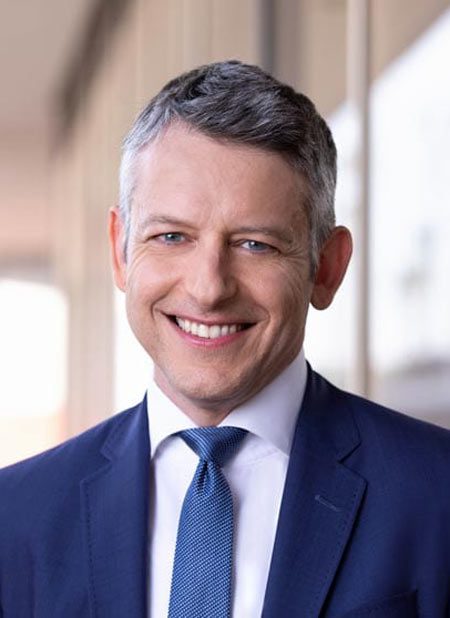 Allen Vaysberg practices personal injury law and works tirelessly to defeat the tactics of insurance companies and large corporations who try to deny justice and fair compensation to injured people.