Several cars tangled with each other early Tuesday, January 15, 2019, around 2 am in Long Beach killing one and injuring several others. The 91 Freeway was shut down for a couple of hours while police investigated the scene and the vehicles were cleared away.
According to the Long Beach Police Department, the injured were taken to a local hospital, and at the time of this report, it is unknown how the accident started and exactly how many vehicles were involved. The accident is still under investigation.
Multi-Car Accidents
When more than two vehicles are involved in a crash, the likelihood of fatalities and severe injuries goes up. According to the National Highway Traffic Safety Administration, a person involved in a multi-car collision on a freeway or divided highway is almost twice as likely to be involved in a serious injury accident than those with single or two-car crashes.
The primary reason for this is the risk of secondary impacts. First, if a car occupant leaves the car, then he or she is vulnerable to being struck by another vehicle without having the protection of a the vehicle. Second, cars are less safe in side-impact collisions which are more common in multiple-vehicle crashes
Types of Multi-Vehicle Collisions
A chain-reaction crash happens when a primary impact between two cars triggers subsequent collisions in the same series of events. This can happen regardless of the conditions of the road and are more common on high-speed roadways such as freeways or highways. In many secondary impacts, the driver is unable to avoid the collision as it happens to fast for the driver to react.
Another type of multi-car accident is a pile-up crash. This is different than a fluid chain reaction and occurs when cars approaching the scene are unable to slow or stop in time and run into the cars in front of them.
Determining Liability
It is often difficult to figure out who is at fault in a multiple-car crash. Investigators reconstructing the accident are challenged by the large amount of debris and the often multiple points of impact on the vehicles. With secondary impacts, determining the order of events is important but hard to do making it difficult to determine what happened and when.
The accident investigators do not draw a conclusion regarding fault, rather they create a report giving their opinion on what happened.  Insurance companies, attorneys and courts will take this report and try to determine who was at fault. Ultimately, if no agreement can be reached, it will be up to the court to rule on whose fault it was.
Do I Need to get an Attorney?
It would be nice if everyone was fair and insurance companies gave the compensation that the injured deserves, but in reality, the insurance companies don't make a profit when they give out more money.
If you've been injured in a multiple-vehicle collision, the best thing to do is to get professional advice from someone who knows the law. Call the Law Offices of Steers & Associates at 800 824 5416 or click here to contact us online. We have attorneys with years of experience dealing with every type of motor vehicle accident, and we get results against the insurance companies and their highly-paid lawyers. Call us now to even the playing field and get the compensation you deserve.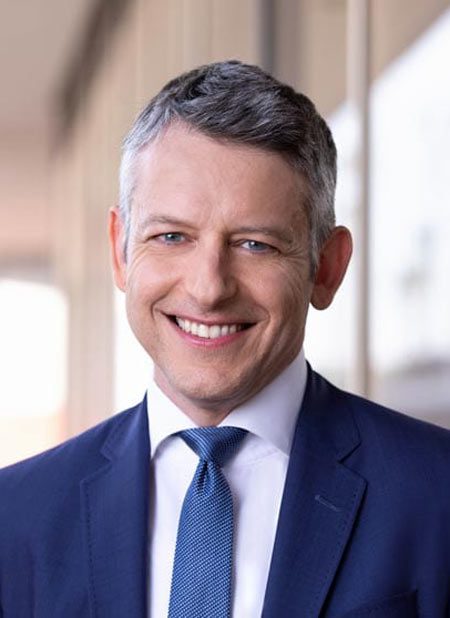 Allen Vaysberg practices personal injury law and works tirelessly to defeat the tactics of insurance companies and large corporations who try to deny justice and fair compensation to injured people.