The driver of a car lost control of the vehicle and struck several cars and smashed into a parking garage near the town's city hall. According to authorities at the scene, the accident happened around 7:30 a.m., Tuesday, June 4, 2019, in the southbound lanes or 15 Freeway near Rancho California Road.
The Riverside County Fire Department responded to the scene and found several injured and one dead. A spokesperson for the department said that two people were seriously injured and taken to a local hospital, two others were treated at the scene and two more declined treatment.
Multi-Vehicle Crashes
When several cars collide, the risk for greater injury increases. Multi-vehicle accidents make up around 10 percent of all traffic collisions but account for 25 percent of all fatalities. They are more dangerous not only because there are more cars involved, but because some cars—and the people in them—are hit more than once.
This is especially true on a freeway where drivers coming up on the scene often are unable to stop in time and then hit a car for the second time. This produces a second or a third impact for some of the people in those vehicles.
Liability in Multi-Vehicle Crashes
Determining who is at fault in a multi-vehicle crash can be difficult. In a some pileup crashes, each person might be a victim in one crash and the at-fault driver in another crash.
This happens when some cars are unable to stop in time and hit the car in front of them and are then hit from behind by another car. This can make it difficult to determine which injuries came from which crash.
How to Make a Claim for Compensation in a Multi-Vehicle Crash
In California, if someone wants to make a claim for injuries from an accident, they must prove that the driver was negligent meaning that he or she didn't operate their vehicle in a manner that allowed others to proceed in safety. This can be tricky in a multi-car accident.
Simply put, the best thing to do is talk to an experienced and skilled attorney. If you try to handle it on your own, the insurance company will shift the blame away from their insured and try to pay you as little as possible, if any at all.
A good attorney can evaluate the case and determine who to seek compensation from for your injuries. Don't speak to the insurance company or their lawyers until you speak to an attorney who can tell you your rights and how to proceed giving you the best chance of getting compensation for your injuries.
Don't go it alone. Call the Law Offices of Steers & Associates at 800 824 5416 or click here to contact us online. A consultation costs you nothing and you can have the peace of mind that someone is standing behind you. We have attorneys with years of experience dealing with every type of motor vehicle accident, and we get results against the insurance companies and their highly-paid lawyers. Call us now to even the playing field and get the compensation you deserve.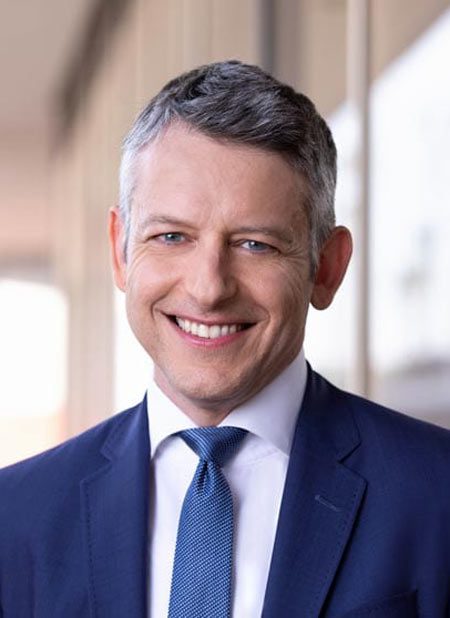 Allen Vaysberg practices personal injury law and works tirelessly to defeat the tactics of insurance companies and large corporations who try to deny justice and fair compensation to injured people.