Two cars collided near N. 70th St E. and Avenue J in Lancaster injuring four people, two critically. According to Los Angeles County Fire Department personnel at the scene, one person was ejected in the crash and the other trapped inside a vehicle.
Those two were taken to the hospital in critical condition while two others were also taken to the hospital, and their conditions is unknown. The crash happened around 5 p.m., Thursday, March 7, 2019, which closed the road for a few hours.
Ejection Accidents
An ejection accident happens when an occupant of a vehicle is thrown completely out of the vehicle during a car crash. A partial ejection is when a significant portion of the body is still inside the car. When someone is ejected from a car, their chance of death increases greatly.
In a study by the Insurance Information Institute in 2015, 80 percent of all people completely ejected from their vehicle died. If the person is partially ejected, then their risk of death is 60 percent. The reasons for this are many. First, ejection crashes by nature are violent, and the person is usually tossed about inside the vehicle before ejected causing several impacts to the person.
Second, in around 97 percent of ejections, the person wasn't wearing their seatbelt which adds to the danger and risk to the person.
How to Prevent Ejections
Wear a seatbelt. A car occupant's risk of being ejected from a vehicle goes down considerably once the seatbelt is clicked in place. Even in rollover crashes—which are the greatest cause of ejections—a seatbelt will increase the odds of staying in the vehicle and surviving the crash.
Seatbelts save lives in all crashes. The NHTSA reports that seatbelts reduce the risk of fatal injury to front seat passenger car occupants by 45 percent and the risk of moderate-to-critical injury by 50 percent. For light truck occupants, the risk is reduced by 60 percent and 65 percent, respectively.
Seatbelts and Liability
Many people think that if they are injured in a car crash and weren't wearing their seatbelt, they can't get compensation for their injuries. They know that not wearing a seatbelt is a violation of the law and fear the court will not allow them to collect for their injuries.
However, this isn't true. In California, there is a law that says a violation of a traffic law is not automatically negligence in a civil suit for a personal injury. Of course the insurance company and their attorneys will say in court that if you had worn your seatbelt you wouldn't have been injured, and a jury is allowed to consider that in determining a percentage of fault. However, in most cases it will only reduce the amount you might get, but is typically not a bar from receiving compensation.
Do- I need an Attorney?
The insurance company has deep pockets, expensive high-rise attorneys and they get paid to not pay you what you deserve. So while it's not required to have an attorney represent you in your personal injury claim, it's smart to at least talk to an attorney who knows the law and who can give you good advice.
Call the Law Offices of Steers & Associates at 800 824 5416 or click here to contact us online, to speak to an attorney about your case. We have attorneys with years of experience dealing with every type of motor vehicle accident, and we get results against the insurance companies and their highly-paid lawyers. Call us now to even the playing field and get the compensation you deserve.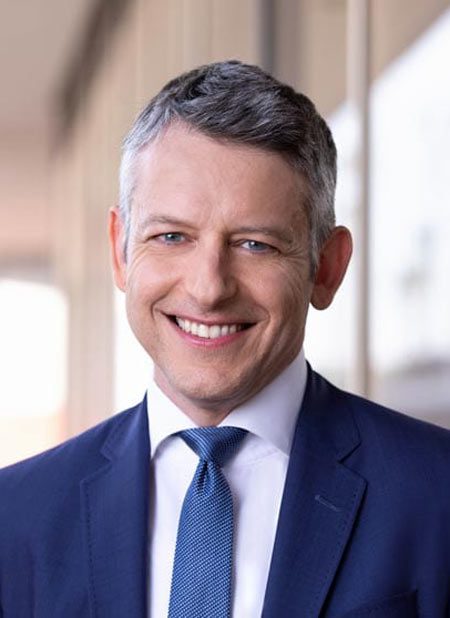 Allen Vaysberg practices personal injury law and works tirelessly to defeat the tactics of insurance companies and large corporations who try to deny justice and fair compensation to injured people.