In what one detective said was one of the worst hit-and-run crashes he has seen, a 15-year-old boy was drug under a car for almost two blocks. A security camera showed that the boy left a corner market where he had purchased a soda, around 9 p.m., Tuesday, July 6, 2019,
He was then struck near the intersection of Maple Avenue and 36th Street by a car that had just blown through a stop sign. The boy's body became stuck under the car, and he was found at Martin Luther King Boulevard and Woodlawn Avenue suffering from serious injuries.
Witnesses say that the driver stopped briefly but then took off. Another boy on a bicycle tried chasing the car, but was unable to keep up. He described the vehicle as a blue Honda with tinted windows. The boy is recovering at a local hospital, and police are asking anyone with information to call them at 1-800-222-8477.
Hit-and-Run Cyclist Crashes
Hit-and-run accidents are especially devastating to the victim. Not only do they suffer the physical pain of their injuries from the wreck, but they also suffer additional mental pain and anguish knowing that someone hit them and then left them to fend for themselves.
In California, hit-and-run crashes are on the rise with a 16 percent increase in the past five years, and this pales compared to Los Angeles which is being called the hit-and-run capital in the U.S. In 2013 there are 415 hit-and-run accidents and in 2018 there were 565. This came after a steady decline in the years prior to 2013.
The Problems with a Hit-and-Run
Aside from the additional mental pain and anguish that a hit-and-run accident heaps on the victim, it also places the victim at risk for further injury. In a typical accident, the at-fault driver is often the one who calls for help or renders first aid.
If either of these needed in a hit-and-run, the victim has to do without until someone else comes along. This can cause a significant delay in help and treatment. Sometimes the delay can be several minutes, or even longer in areas with little traffic, and this extra time can be the difference between full recovery or permanent disability or between life or death.
Injuries at Further Risk in a Hit-and-Run
There are many types of injuries that can happen in a hit-and-run with some putting the victim at higher risk of death or more serious injury. They are:
Neck Injuries: Neck injuries need to be stabilized quickly and delays might cause more problems.
Deep lacerations: Any loss-of-blood injuries can put the victim in danger if first aid is delayed.
Punctured Lungs: Broken ribs can lead to a punctured lung which can deprive a person of their ability to breath and get oxygen.
Heart Attack: The stress of an accident can cause a heart attack, and a quick response from EMS can make a difference.
Pregnancy/Delivery: An accident can put a pregnant woman into labor, and the quicker the response, the more likely there will be a good outcome.
What if you are Injured in a Hit-and-Run?
If you've been injured in a hit-and-run, you might be wondering if you can still get compensation if the driver isn't known. In a typical accident, the at-fault driver's insurance will pay for damages, but when the driver isn't known, then the victim has to look at other options for compensation.
A good attorney is going to know where to look. It may be that the victim's own auto insurance can be used if there are the right policy provisions. An insurance policy might have uninsured motorists or personal injury protection which can be used.
At the Law Offices of Steers & Associates, we offer a free consultation where you can learn about your rights and have your case evaluated to see if there are any compensation options. We have attorneys who understand what your are going through and have the experience and knowledge to help you get the compensation you deserve.
Call the Law Offices of Steers & Associates at 800 824 5416 or click here to contact us online. We have attorneys with years of experience dealing with every type of motor vehicle accident, and we get results against the insurance companies and their highly-paid lawyers. Call us now to even the playing field and get the compensation you deserve.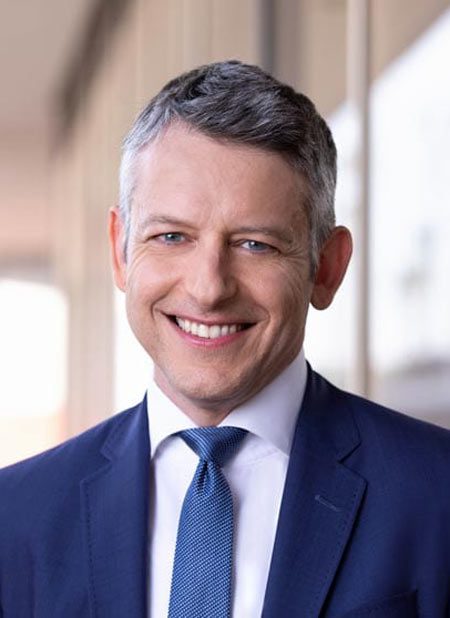 Allen Vaysberg practices personal injury law and works tirelessly to defeat the tactics of insurance companies and large corporations who try to deny justice and fair compensation to injured people.