According to LAPD records, Los Angeles sees around 700 police chases a year which is about 2 a day. These numbers have steadily come up over the last five years with some police officers calling it an epidemic.
Unfortunately, with all these chases come accidents and oftentimes, innocent people get hurt in the crash.
LA Police Chase Sends Three to the Hospital
On Tuesday, February 11, 2020, a police chase ended when the target car struck a pickup truck. The accident happened around 12:45 p.m. near Tujunga Avenue and Erwin Street. The crash was so violent that it took out a street light and sent the pickup truck into a yard, and the car ended upside down on the sidewalk.
How Much Is Your Settlement Worth?
Schedule a completely free, no obligation consultation with our team
Police suspected that the car was stolen, but it hasn't been confirmed. The driver and a passenger of the car were trapped for a time and were taken to the hospital after being freed by firefighters. The driver of the pickup was seriously injured and taken to a local hospital.
Police Chase Injuries
Like the accident mentioned above, police chases often end in a violent crash with a high impact. This is because of the speed of the target car. This causes some significant injuries observed by EMS and trauma centers. Some of the more common of these injuries are:
Traumatic Brain Injuries
Spinal Cord Injuries
Broken/Displaced Ribs
Broken Wrists
Compound Fractures
Organ Damage
Chest Compression Injuries
Air Bag Injuries
Unfortunately, police officers may not be able to sue for damages when they are on the job. But if you, as a bystander experienced any of the injuries above you should immediately report it to the authorities. If you've been involved in a Los Angeles pursuit accident and have been injured because of a police chase, don't' face the insurance company and their lawyers alone. Talk to a knowledgeable and experienced attorney to find out your rights under the law.
Allen Vaysberg Los Angeles Auto Accident Lawyer
Contact an Auto Accident Attorney
The best thing to do when injured in an automobile accident is to talk to a Los Angeles Car Accident Attorney who understands the law and has experience getting injured victims the compensation they deserve.
Call the Law Offices of Steers & Associates at 800 824 5416 or click here to contact us online. We have attorneys with years of experience dealing with every type of motor vehicle accident, and we get results against the insurance companies and their highly-paid lawyers. Call us now to even the playing field and get the compensation you deserve.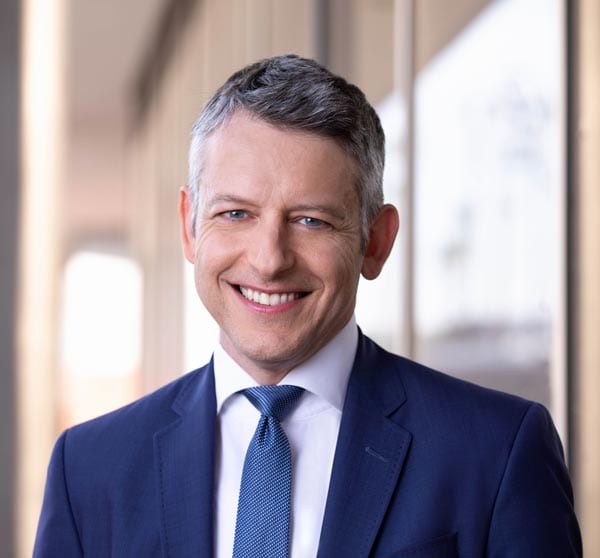 Allen Vaysberg practices personal injury law and works tirelessly to defeat the tactics of insurance companies and large corporations who try to deny justice and fair compensation to injured people.