School crossings are dangerous despite all the efforts to make them safe. Each year around 25,000 kids are injured and over 100 are killed walking to and from school. Most schools have designated crossing zones, which increase safety, however, the students have to reach those zones first, and even when they do, accidents still happen.
Two Kids Hospitalized on Way to School in Long Beach
Two teenage pedestrians were struck by a van walking to school Tuesday, January 14, 2020, around 7 a.m. According to the Long Beach Police Department, the accident happened at the intersection of Martin Luther King Jr, Avenue and Eash 15th Street.
Both teens were transported to a local hospital and are listed in stable condition. The driver of the van wasn't injured, and he remained at the scene and cooperated with police. No charges are expected to be filed.
School Crossing Injuries
Any injury to a child is nerve-wracking for a parent, but when parents send them off to school, they expect that they'll get there safely. So when a school crossing accidents happen, it can be difficult on the whole family.
Injuries sustained at a school crossing can be serious and cause the student to need treatment and rehabilitation and often require the student missing time from school. Parents are hit with the extra costs of watching the child at home and the expense of rising medical bills.
Who's at Fault?
In most school crossing cases, the fault is going to be on the driver of the car. The law requires that every driver give children heightened due care around schools and school crossing zones.
The fault might also be on a school crossing guard for not doing their job correctly or even the design of the crossing zone and procedures which might draw the school into the mix.
Compensation
Once fault is established, then the at-fault party is required by law to pay certain compensation. This is to reduce the financial and emotional burden on the victim and his or her family. Some of these types of damages that are common to seek in California are:
Medical bills
Pain and suffering
Mental anguish
Counseling/therapy
Lost time from work (parents in the care of their child)
Future diminished capacity to work (child)
Disability
Future rehabilitation/treatment
Permanent disfigurement
These are just a few, and the law allows an injured party to seek any financial losses that are a consequence of the accident. An experienced attorney is going to be able to determine which damages are proper to seek under the circumstances.
Call a Personal Injury Attorney Today
The best thing to do when injured at a construction site is to talk to an attorney. Even if you don't hire one, you owe it to yourself to be advised of the law by an impartial professional. Then if you decide to get representation, then choose someone who is experienced and understands the law.
Call the Law Offices of Steers & Associates at 800 824 5416 or click here to contact us online. We have attorneys with years of experience dealing with every type of motor vehicle accident, and we get results against the insurance companies and their highly-paid lawyers. Call us now to even the playing field and get the compensation you deserve.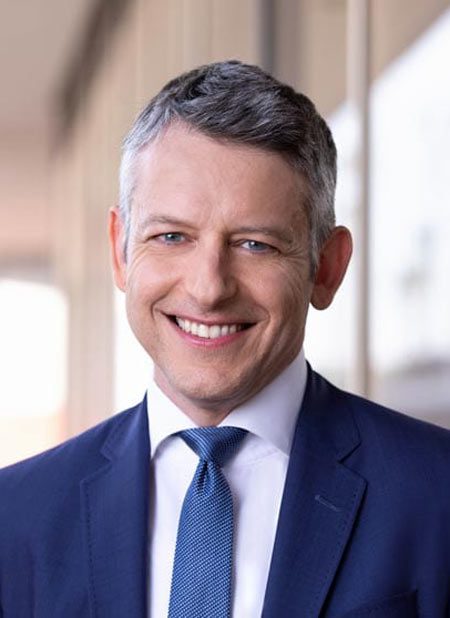 Allen Vaysberg practices personal injury law and works tirelessly to defeat the tactics of insurance companies and large corporations who try to deny justice and fair compensation to injured people.