Police chases often end in injury or death in Long Beach, and when this happens, many people wonder about the risks of injury to innocent people in the path of the chase. The Long Beach Police Department has guidelines in place to determine when a pursuit is warranted. The guidelines look at a host of factors that go into the split-second decision to begin a pursuit.
The primary factors are a balance between the danger to the public that the fleeing suspect poses and the danger to the public that a chase would create. In most cases, it works out that the suspect is caught thus keeping the public safe and no injuries or deaths to innocent people. However, not all police chases end happily.
Police Chase Went Wrong
On May 9, 2019, Long Beach police noticed a van allegedly stolen by a known gang member and decided to peruse. The chase led them through Bluff Heights neighborhood in Long Beach and the van hit an SUV head-on killing a local popular dog-walker and five dogs that were in the SUV.
Unfortunately, there are around 7,400 chases each year that end in injury and 300 of those injuries result in a fatality. The National Highway Traffic Safety Administration reports that around 55 percent of police chase deaths happen to the driver of the car being chased, that leaves the rest—3,300 injuries and 135 deaths—being innocent bystanders.
Police Chase Liability
When any of these injuries or deaths of bystanders occurs, many people wonder if the police can be held financially accountable for the injuries caused by a police chase. Typically, when someone causes an accident, then the at-fault driver is responsible for the injuries. But what if the injures or death are caused by a police officer giving chase to a suspect?
Police Immunity
All states in the U.S. have a law called sovereign immunity that says the government can't be sued for negligence cases when they are doing government business. California, like most states, passed laws decades ago that allowed for some negligence claims. However, California passed another law, California Vehicle Code 17004.7, that gave police complete immunity from pursuit injuries so long as their department had an enacted police pursuit policy and all officers were certified in the policy.
This protects all police officer and the department in all police pursuits so long as 100 percent of the police were certified in pursuit policy. So what happens when not all police were trained? The California Supreme Court answered that in an August of 2018 decision in the case, Ramirez v. City of Gardena (2018). The court ruled that police chase immunity applied even if not 100 percent of the officers in the department had been certified. This prevented a family from collecting compensation for the loss of their son who died in a police chase and wasn't involved in the chase.
Full Immunity
Unfortunately for those innocent persons injured in a police chase, this ruling gives the police full immunity even if the police officer hadn't been trained in the police. Further, the immunity applies even if any officer–trained or not–wasn't following the guidelines of the department. If the officer was completely outside the policy and acted egregiously, the immunity law still prevents the officer of the department from being sued.
What if I've Been Injured in a Police Chase?
In some cases, there may be some auto insurance coverage if you are injured in a police chase. If the person injured has their own auto insurance policy, there may be some coverage to compensate them if struck by a vehicle.
This leaves the injured to rely on their own insurance, but only if they have certain provisions like medpay (pays only medical bills), Personal Injury Protection (pays for meds plus lost time from work) and uninsured/underinsured motorists' coverage.
If you've been injured in a police chase, you should talk to an experienced attorney who can look at your circumstances and see if there is some source where you can be compensated for your injuries. Don't talk to your insurance company about it before you meet with an attorney who knows the laws of immunity and insurance.
Call the Law Offices of Steers & Associates at 800 824 5416 or click here to contact us online, to speak to an attorney about your case. We have attorneys with years of experience dealing with every type of motor vehicle accident, and we get results against the insurance companies and their highly-paid lawyers. Call us now to even the playing field and get the compensation you deserve.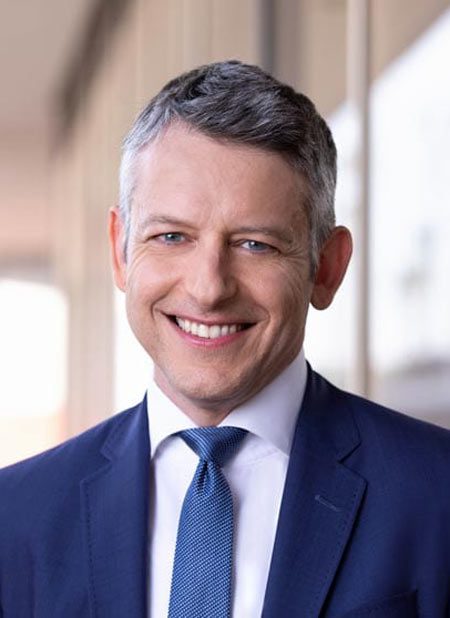 Allen Vaysberg practices personal injury law and works tirelessly to defeat the tactics of insurance companies and large corporations who try to deny justice and fair compensation to injured people.