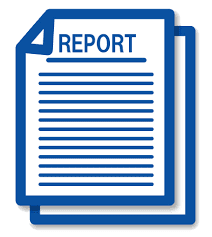 If you have been injured and do not yet have an attorney call one now to see if you need their assistance. I am an experienced Los Angeles Car Accident Lawyer who will provide you with a free consultation.
To get a police report for a car accident in Los Angeles, follow these steps.
You or your attorney will send a check or money order for $24 made payable to "LAPD".
Include with the payment:
The date and location of the car accident, and names of people involved (if known)
The type of report (This is "Traffic report" for car accident)
The report (DR) number (if known)
The vehicle license number (if known)
Note:
Attorneys requesting a car accident report should include a release (this is a paper your attorney will obtain from you releasing them to act on your behalf).
Insurance companies requesting a report should include the insurance policy number.
Mail your request to:
Los Angeles Police Department
Records and Identification Division
Document Processing Unit
P.O. Box 30158
Los Angeles, CA 90030
Selecting a Car Accident Attorney
Of course, if you are requesting a car accident report, chances are that you have been involved in an accident. If you have been injured it is extremely important that you speak to an experienced auto accident attorney as soon as possible. Here, you will receive personal attention and free advice. Not all car accidents in Los Angeles require an attorney, but in many cases, if there is an injury involved, an attorney can assist you in getting maximum compensation for your injuries

Allen Vaysberg practices personal injury law and works tirelessly to defeat the tactics of insurance companies and large corporations who try to deny justice and fair compensation to injured people.