A Jeep Cherokee ended up on its roof after colliding with a Toyota sedan and another car coming the opposite direction on Chestnut Avenue in southeast Fresno. The accident happened around 7 p.m., Monday, February 18, and according to a Fresno Sheriff's Deputy at the scene, it was unclear how the accident started, but the Jeep and the were traveling next to each other and they collided. The Jeep rolled over landing on its top, and a third car coming the opposite direction on chestnut struck at least one of the other cars.
A 19-year-old passenger of the Jeep died at the scene, and two other Jeep passengers—both children—were taken to the hospital but are expected to make full recoveries. Police say that the driver of the Toyota was arrested on suspicion of driving while impaired, and that further charges might be brought pending an investigation.
DUI in California
Driving under the influence of an impairing substance, (DUI) continues to be a significant problem across the United States. Over the past thirty years, alcohol-related deaths in the U.S. has been declining slightly with the number of reported incidences of DUI's decreasing as well.
In California both these numbers came down to a low of 884 in 2011, however, since then, the number of deaths has gone up each with 1,120 in 2017. Mothers Against Drunk Driving (MADD) gives California a 3.5/5 rating with only 10 states getting higher marks. Some of this increase is due to the increase of total miles driven which has gone up significantly since 2011.
DUI's place every driver and passenger on the road at risk for serious injury or death. The difficulty with impaired driving is that those who engage in the risky behavior are not able to utilize their full ability to reason due to the impairment.
DUI Injuries
By definition, Impaired drivers have a diminished capacity to safely operate a vehicle and thus they put everyone on the road at risk for death or serious injury. They are also both unpredictable and erratic which makes it difficult for other drivers on the road to act defensively.
When a person is injured in a DUI crash, the devastation transcends the physical injuries and often includes emotional distress as well. Victims often fell that their injuries may have been avoided if the impaired driver had acted responsibly.  A DUI victim can face many economic and physical challenges as a result. Some of them are:
Medical bills
Lost wages both present and future
Emotional distress related to a traumatic event
Loss of quality of life
Temporary or permanent disability
What If I'm a Victim of DUI?
If you've been injured by a drunk driver, don't go it alone. The insurance company has lawyers helping them pay you as little as possible, so you need to even odds and be represented by attorneys that know how to handle insurance companies and how to get the victim the highest compensated allowed by the law.
Call the Law Offices of Steers & Associates at 800 824 5416 or click here to contact us online. We have attorneys with years of experience dealing with every type of motor vehicle accident, and we get results against the insurance companies and their highly-paid lawyers. Call us now to even the playing field and get the compensation you deserve.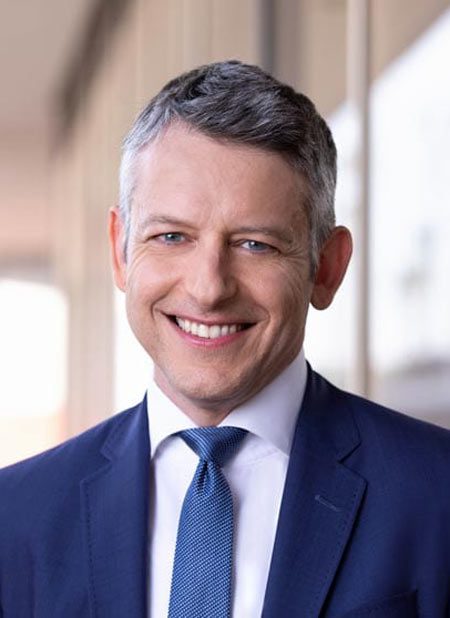 Allen Vaysberg practices personal injury law and works tirelessly to defeat the tactics of insurance companies and large corporations who try to deny justice and fair compensation to injured people.