Earning freedom from debt as you complete a Chapter 7 Bankruptcy can feel like a giant weight has been lifted off your shoulders. Sadly, this freedom may be short-lived when difficult times return and a financial disaster again looms on the horizon.
You may wonder if you can count on another bankruptcy filing to provide a second or third chance at relief. The answer will depend on how many years have passed since your last bankruptcy filing.
How Many Times Can You File Bankruptcy Chapter 7 in California?
The short answer is, California residents are allowed to file for Chapter 7 Bankruptcy as many times as they like, whenever they like. Generally, you can file when you want, but the restrictions in place affect how often you can earn a discharge from your debt.
Would You Benefit From Bankruptcy?
Schedule a completely free, no obligation consultation with our team
The amount of debt relief earned depends on the date of the last bankruptcy filing, what type of bankruptcy was filed, and whether a discharge was earned.
If you filed a Chapter 7 Bankruptcy and earned the benefits of a debt discharge, you are forced to wait eight years from the time of your last filing to file again and earn another discharge. You may file at any point after your last Chapter 7, but that all-important debt clearing benefit is only available again after the eight years have passed.
If your last Chapter 7 Bankruptcy attempt was rejected for some reason and your qualifying debt wasn't wiped away by a discharge, this time limit won't apply to you. You can refile at any time as long as a bankruptcy judge permits it and make another attempt to get all eligible debt removed. You would hope to correct any mistakes that may have ruined your last attempt and meet any mandates required by the court.
Keep in mind that you may file whenever you like after your first filing, but a judge's order could override this ability. You could get hit with a 180-day waiting period if you disobeyed a court order or failed to appear for a hearing in your last case.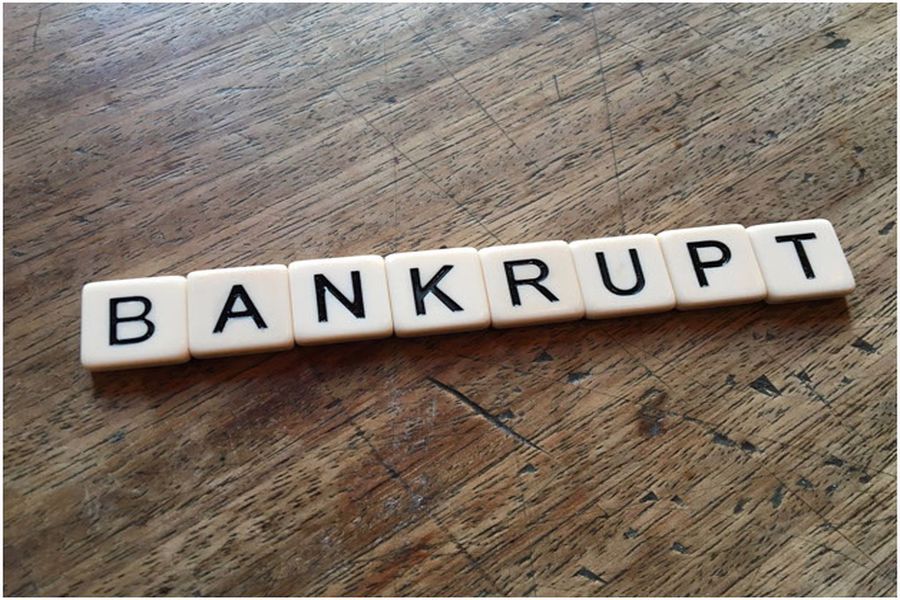 Filing for Chapter 7 After a Chapter 13 Bankruptcy
When your last filing was a Chapter 13 Bankruptcy, you don't have to wait as long to file a Chapter 7 Bankruptcy. In fact, there are ways to cut down the wait time even more.
Counting back to your Chapter 13 Bankruptcy filing date, you'll usually need to bide your time for six years before embarking on a Chapter 7 Bankruptcy attempt. This wait applies to Chapter 13 Bankruptcies that are completed and earn a discharge. You can apply for another bankruptcy sooner, but you aren't eligible for a second discharge of debt until six years have passed.
There are options filers can utilize to earn the full benefits of Chapter 7 sooner. Chapter 13 filers agree to a three to five-year payment plan to refund a portion of their debt. Pay off the agreed-upon portion of debt sooner, and you'll have full access to the benefits of a Chapter 7 Bankruptcy in less time. A judge may also grant the full benefits of a Chapter 7 Bankruptcy if you've paid at least 70% of your unsecured debt during the Chapter 13 process.
Request Your Free Consultation
"*" indicates required fields
Filing Chapter 7 Bankruptcy for an Automatic Stay
Some filers find it advantageous to file for a second Chapter 7 Bankruptcy even without the possibility of a discharge.
You can file soon after a previous Chapter 7 Bankruptcy to utilize another "automatic stay" that comes along with the next one. The automatic stay goes into effect after you file and prevents creditors from contacting you and harassing you by phone or email over the debt you owe. In your first Chapter 7 filing, this stay usually lasts until you earn a discharge.
However, if you've already filed anytime in the previous year, your second time around will only earn you a 30-day automatic stay. If you've already filed twice or more in the last year, you'll get no automatic stay for your next attempt.
Reasons to Avoid Too Many Bankruptcy Filing Attempts
Filing multiple bankruptcies isn't always an easy fix for your financial issues. While you are technically allowed to file as many times as you feel is necessary, each time will likely prove more and more difficult.
The bankruptcy court may be less forgiving of financial indiscretions if you appear before them for multiple bankruptcy attempts. They could also decide that you are racking up debt you had no intentions of paying. True or not, this perception may cause your bankruptcy bid to be rejected.
Creditors may also become more aggressive when you make repeated attempts to cancel the debt you owe. They could decide to contest your bid and try to show you are piling up debt because you think you can escape responsibility through bankruptcy. This may also derail a bankruptcy attempt.
It's very important to have all the facts in front of you when deciding if another bankruptcy filing is the right remedy for your financial issues. Talking over your circumstances with a bankruptcy lawyer is always a good idea. Someone with experience in representing bankruptcy clients will be able to help you determine the best option for reaching financial stability again.
Contact a Bankruptcy Lawyer Serving Los Angeles and Southern California
You may file for Chapter 7 Bankruptcy as many times as you like, but all that effort and cost could be for nothing if you don't have a skilled Los Angeles Bankruptcy Attorney guiding you to the best outcome possible.
Take advantage of a free bankruptcy consultation in Los Angeles or anywhere across Southern California and find out what's the right move for you and your family. The Law Offices of Steers & Associates handle bankruptcy cases of all sizes and have stood by their clients through difficult times to help them earn financial relief. Please contact us today if you have questions about your first bankruptcy or if another bankruptcy can help you.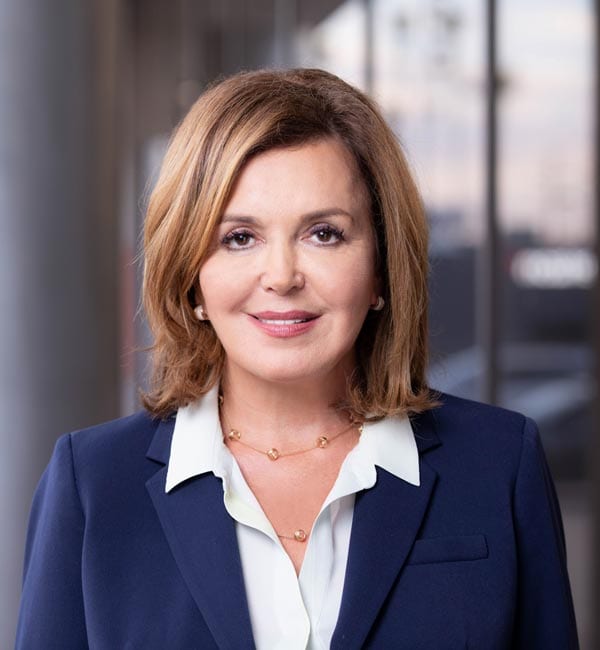 Elena Steers is a highly experienced bankruptcy attorney, the founder of Law Offices of Steers & Associates, and previously worked as a Bankruptcy Trustee Assistant at the Office of the Chapter 13 Trustee in Los Angeles. Her current affiliations include the State Bar of California, National Association of Consumer Bankruptcy Attorneys, and Central District Consumer Bankruptcy Attorneys Association.