An innocent bystander was killed and another seriously injured when a street race turned deadly. According to police, the accident happened around 10:30 p.m., Sunday May 12, 2019, when two cars raced west on 131st Street when one of the racers ran a stop sign at Towne Avenue and crashed into the victim's car.
Police say that the occupants then got out of the car and hopped into the one they were racing and sped away. Two parked cars and a motorcycle also sustained damage. Police are looking for a red sedan, possible a Honda, that was seen leaving the accident.
Street Racing Injuries
Los Angeles is the unfortunate king of street racing out of the big cities in the U.S. This dubious distinction falls on them because  each year there are almost 200 deaths, 700 racing incidents that led to injury and an estimated 17,000 cars and 22,000 people involved in illegal street racing.
An unfortunate aspect of street racing deaths is who is being killed. According to the National Highway Traffic Safety Administration, out of the 8,000 deaths attributed to street racing over the past 20 years, the vast majority of the deaths were not the driver of the racing car. Some or passengers in the racing cars, some who are attending the race and some are innocent bystanders.
What Should I do If I'm Injured by a Street Racer
If you are injured by a street racer, there are ways to get compensation for your injuries. The most obvious is if you can identify the driver of the car that hit you, you can make a claim against the driver's insurance.
If you can identify any of the other racers, it is also possible to sue them because they were negligent by racing with the foreseeable outcome that someone could get injured or killed. While this is less likely, it is a possibility under the law.
Also, if you have auto insurance and are injured by another driver, you may be able to make a claim on your own policy. Most applicable would be uninsured/underinsured (UM/UIM) which allows you to claim your losses from the accident if the other driver isn't known, doesn't have insurance or doesn't have enough insurance.
Contact an Attorney Today
Many people wonder if they need an attorney when they are injured. The bottom line is whether you think the insurance company will do the right thing. It doesn't matter if the insurance company is yours or the other driver's, they still have one job to do: pay as little as possible. Insurance companies don't make a profit if they give out too much money, so they only pay out what they have to.
Call the Law Offices of Steers & Associates at 800 824 5416 or click here to contact us online, to speak to an attorney about your case. We have attorneys with years of experience dealing with every type of motor vehicle accident, and we get results against the insurance companies and their highly-paid lawyers. Call us now to even the playing field and get the compensation you deserve.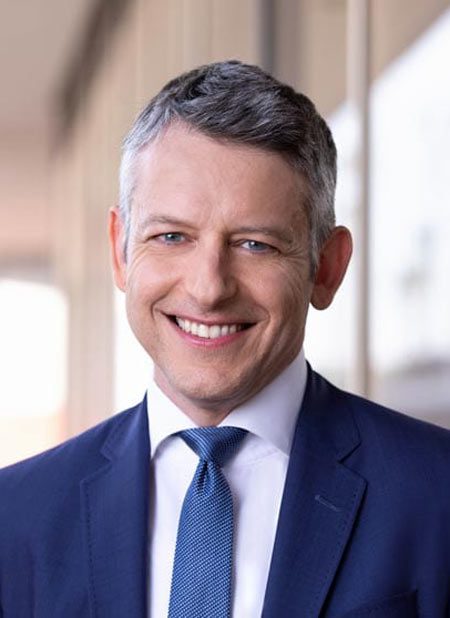 Allen Vaysberg practices personal injury law and works tirelessly to defeat the tactics of insurance companies and large corporations who try to deny justice and fair compensation to injured people.