Speeding is up by 30% according to a preliminary analysis by the LA's Department of Transportation that measured traffic at a subset of locations. The CHP attributes the increase in speeding to the relatively empty roads during the COVID-19 stay-at-home order.
The California Highway Patrol reported that they wrote almost 2,500 speeding tickets for 100+ mph in 30 days during the stay-at-home order which is an increase of 87% over the same time last year.
Speeding Up, Crashes Down
While in some cities like Minneapolis, serious accidents and fatalities have skyrocketed during COVID-19, in California, including the LA metro area, traffic is down 55% and accidents with death and serious injuries are down 50%.
How Much Is Your Settlement Worth?
Schedule a completely free, no obligation consultation with our team
So far so good, but there's a catch. Though there is no data yet to confirm suspicions, CHP officers are noticing a trend in more serious accidents from speeding motorists. In a LA Times article, a CHP officer said, "With no traffic, people are pushing the envelope a little more. The crashes are a little more dynamic, fewer fender-benders. Almost every accident has an ambulance responding."
Street Racing Becoming Epidemic
Another problem the CHP noticed is that illegal organized street racing is up, especially those called "sideshows" or "takeovers." Organizers choose a spot and put things in motions and then a crowd pops up out of nowhere and takes over a section of a road or, or bridge or even a section of freeway and race.
This worries officers not only for the risks involved in racing but also because the gatherings don't use social distancing. In once case, around 200 people gathered around an intersection to watch the finish of a race, and everyone is grouped together which creates more risks of spreading the virus.
Risks of Injuries in High-Speed Driving
Whether it's street racing or just an over-excited pedal foot upon seeing the open roads, higher speeds lead to greater risks of serious injury or death. At the Law Offices of Steers & Associates, we have seen the devastation a high-speed crash can cause to a victim.
We feel strongly that when someone is injured by someone speeding who is putting everyone at great risk, the victim is entitled to justice and fair compensation. If this has happened to you, please know that you have an advocate ready to stand in your corner against the insurance company and their lawyers.
Allen Vaysberg Los Angeles Auto Accident Lawyer
Contact an Auto Accident Attorney
The best thing to do when injured in an automobile accident is to talk to a Los Angeles Car Accident Attorney who understands the law and has experience getting injured victims the compensation they deserve. Yes, you can still file a lawsuit in LA during the Covid-19.
Call the Law Firm of Steers & Associates at 800 824 5416 or click here to contact us online. We have attorneys with years of experience dealing with every type of motor vehicle accident, and we get results against the insurance companies and their highly-paid lawyers. Call us now to even the playing field and get the compensation you deserve. Even in the midst of a Coronavirus outbreak our personal injury and bankruptcy attorneys are prepared to serve your needs.
Request Your Free Consultation
"*" indicates required fields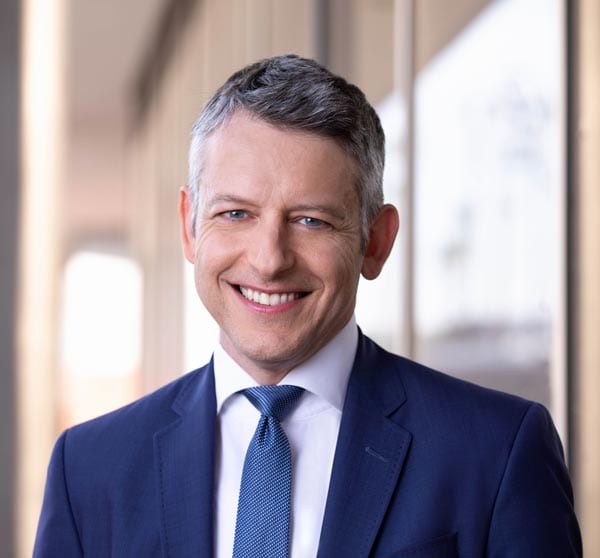 Allen Vaysberg practices personal injury law and works tirelessly to defeat the tactics of insurance companies and large corporations who try to deny justice and fair compensation to injured people.