Police pursued a driver who was wanted on DUI charges who crashed into an SUV injuring both occupants. According to police, the accident happened around 12 a.m. June 5, 2019, at the intersection of 6th Street and Long Beach Boulevard in Long Beach.
Two occupants of the SUV were trapped inside and had to be freed by EMS whereupon they were taken to a local hospital with significant injuries. At times, those involved in the chase reached high speeds before the driver got off the 710 Freeway and crashed.
A passenger of the pursued car was taken to the hospital with unspecified injuries, and the driver was taken into custody and faces charges of DUI among others.
High Speed Chase Crashes
Every year around 300 people die in police chases around the country, and in LA county in 2015, almost 80 bystanders were hurt and three people killed. Police chases can be dangerous to all concerned, bystanders, the suspect and innocent bystanders. A natural question is, who is going to pay for all of the injuries and damages?
Police Pursuit Liability
The bottom line in liability for police due to injuries from a high-speed chase is that police are protected by law from liability. It didn't always used to be that way, but a law that went into effect in 2007 gave all police departments immunity from pursuit liability if their officers were trained in police pursuit protocol. Since then, in nearly all cases of police pursuit crash injuries, the injured person was unable to collect compensation from the police department.
Who will Pay for the Injuries?
This leads to a question of compensation for the injured. The most obvious person to seek compensation from is the driver that was running from the police. The law does allow an injured person to collect compensation from a suspect running from police, however, in many cases, the person has no insurance or has stolen the car.
So this leave the injured person with few options. One of those is he or she can use their own auto insurance policy if they have the right coverage provisions. This can be used because the injured person—even if they were a pedestrian—was injured in an auto accident and thus triggers coverage. However, the injured must have one or more of the following provisions:
Medpay: This is a provision that drivers can get on their own policy that will pay for medical bills regardless of who is at fault or who is injured so long as the insured or their vehicle is involved.
Personal Injury Protection (PIP): This works similar to medpay, but it pays medical bills and other damages like pain and suffering and loss of wages. It also pays out regardless of who was injured or at fault so long at the insured or their vehicle is involved.
Uninsured/Underinsured (UM/UIM): Most insurance policies have uninsured/underinsured provisions that will pay those covered by the policy for all personal injury damages if the other driver is underinsured or has no insurance. This can include when a hit-and-run driver is never found, so long as they were at fault in the accident.
If not, then unfortunately there may be no recourse to the injured person. But to be sure, most personal injury attorneys offer a free consultation and can inform the person of their rights under the law and evaluate their case to see if there is any potential compensation for their injuries.
What to do if You are Injured in a Police Chase
The best thing to do is to talk to an experienced, knowledgeable attorney who can tell you if you are entitle to compensation and if there are any sources to fund that compensation. The attorneys at the Law Offices of Steers & Associates have both the knowledge of the law and the experience to stand up to insurance companies who try to tell you that their client doesn't have to pay for your injuries.
Call the Law Offices of Steers & Associates at 800 824 5416 today or click here to contact them online. They have attorneys with years of experience dealing with every type of motor vehicle accident, and they get results against the insurance companies and their highly-paid lawyers. Call them now to even the playing field and get the compensation you deserve.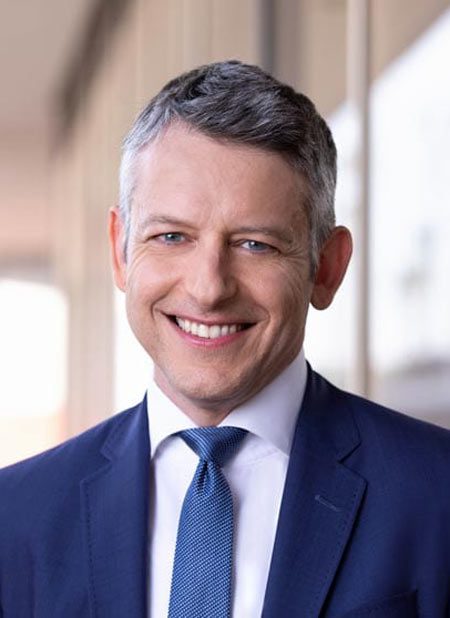 Allen Vaysberg practices personal injury law and works tirelessly to defeat the tactics of insurance companies and large corporations who try to deny justice and fair compensation to injured people.