Two cars hit head-on around 8:30 p.m., Tuesday, January 29, on Ralston Street near E. Los Angeles Ave. According to police at the scene, both vehicles sustained major damage, and both drivers had to be taken to a local hospital with one in critical condition.
Head-On and Wrong-Way Driving
Head-on collisions don't just sound terrible, they are. The National Highway Transportation Safety Administration reports that head-on collisions are the most dangerous types of automobile crashes. They do great damage to the vehicles and often severe personal injures and fatalities. While they account for only 2% of total accidents per year, they make up 10% of all accident fatalities.
Head-on collisions happen in two ways: centerline drift and wrong way driving (WWD). Centerline drift is just like it sounds, and it happens when a car drifts or slides over the centerline of a non-divided highway and hits an oncoming car head on. Most head-on collisions are centerline drifts.
WWD collision happens when a vehicle enters a divided highway or freeway going the wrong way. These only happen in about 15% of head-on collisions, but they can be especially dangerous because of the higher speeds on divided highways.
Causes of Head-On Collisions
Centerline Drift
Centerline drifts can be dangerous as cars driving on non-divided highways are passing each other at high speeds within a few feet from one another, and neither driver typically has time to react so both cars bear the full impact. Cause sof these are:
Drowsiness
Distraction
Impairment
Road Conditions
Speed
Wrong Way Driving
These happen on one-way streets and divided, multi-lane highways and freeways. In most cases, the highest speed limits are on these types of roads and thus the speed of each vehicle is often higher resulting in devastating crashes. For these to occur, the driver must enter the lanes from the wrong direction, typically using in off-ramp for a entrance. Cause of these are:
Impairment
Poor visibility
Poor/confusing signage
Distraction including cellphone
Relying on navigation app
Head-On Collision Injuries
The reason head-on collisions are so deadly is because the impact is from both cars' speed and mass. The occupants are thrown toward the front of their car, and then they are thrown violently back into their seat. This action causes certain common injuries:
Blunt Force Trauma: The vast majority of fatalities come from the impact of the person into whatever is in front of them.
Traumatic Brain Injury: Not always fatal and happens with the impact of the body at the time of collision.
Thoracic Spine Injury: (Whiplash) This injury is not necessarily fatal, but it often results in paralysis. It comes from the body being thrown forward where the spine in the neck is stretched and then violently compressed when thrown back into the seat.
Broken Bones: Skull fractures, facial bones, ribs and extremities such as wrists, ankles legs.
What Should I do if I'm Injured in a Head-on Collision?
If you are injured in a head-on collision, your number one priority is to get safe and then address immediate medical needs. After that, if you are able, make sure to get as much information as possible taking pictures if you have your phone or other camera with you.
Sooner or later, the focus will shift to who was at fault once the financial losses began mounting. At this point it is best to talk to a professional who can advise you on the law and to evaluate your case. Don't be fooled by the insurance agent as they have their own interests in mind.
Do I need an Attorney?
Head-on collisions usually result in devastating damage to your vehicle and terrible physical injuries. Even if you think your injuries aren't severe enough to warrant an attorney, you should at least talk to one to find out your rights and have your case evaluated.
Call the Law Offices of Steers & Associates at 800 824 5416 or click here to contact us online, to speak to an attorney about your case. We have attorneys with years of experience dealing with every type of motor vehicle accident, and we get results against the insurance companies and their highly-paid lawyers. Call us now to even the playing field and get the compensation you deserve.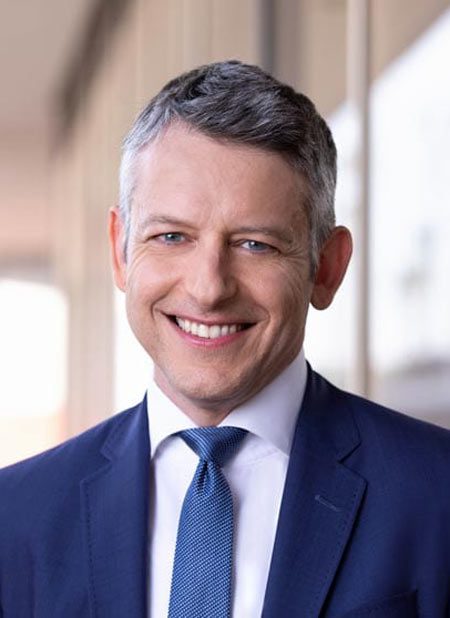 Allen Vaysberg practices personal injury law and works tirelessly to defeat the tactics of insurance companies and large corporations who try to deny justice and fair compensation to injured people.