A woman was walking her grandkids taking them home from school when she was struck by a car and killed. The car hit both children, and the driver of the car fled the scene. The children were taken to a local hospital where they are recovering from their injuries. According to a Los Angeles County Sheriff's Office deputy at the scene, the accident occurred in the 14800 block of Escalona Road, just a few blocks away from Escalona Elementary School, around 1:25 p.m., Wednesday, February 20.
We are deeply saddened to learn of this tragic crash.
Police are looking for a dark gray, four-door, 2015-2017 Toyota Camry with damage to its front and right side. If found, the person is looking at charges of felony hit and run and possibly vehicular homicide.
Hit-and-Run Pedestrian Accidents
A hit-and-run can be a devastating experience especially if the injuries are severe. What makes it so heinous is that the person feels twice victimized: once by the impact from the car, and then by the driver taking off. This adds to the stress and emotion the person is going through, and if the victim dies, then the surviving family has to deal with the loss.
Also, when the driver runs and is not found, it presents difficulties for the victim beyond the injuries of the accident. First, the victim is at risk for further injury because help may be delayed once the person takes off.  This is because many times the non-injured driver will call for help.
Insurance Problems
Since the driver is unknown in a hit and run, the victim might have to find other ways to pay for their medical bills and lost wages. This leaves the victim with questions regarding their immediate future.
Will my insurance cover these bills?
 Maybe. It depends on your own auto insurance and whether you have a provision in your policy that will cover an accident where you weren't driving. Many policies have a medpay provision that will cover your medical bills up to a certain amount regardless of who's at fault. Also, you may be able to use your uninsured/underinsured provision if you are hit by a car as a pedestrian, and if so, this will pay for medical bills and other losses like lost time from work and disability.
 What happens if my insurance pays me for my medical injury and then they find the hit-and-run driver? Do I have to pay my insurance company back?
 Possibly. You typically won't have to pay back any medpay, but if your own insurance pays out for your other losses based on your uninsured/underinsured policy, they have a right by law to subrogate their losses which means get reimbursed by the person who caused the accident.
 If I use my own insurance, won't they raise my rates?
That depends entirely on your insurance company and their policies. However, even if they do, the additional amount you will have to pay will probably be much less than the possibly thousands you will lose if you don't use the insurance policy.
Is my Insurance company no longer on my side? Are they going to try and say it was my fault?
Unfortunately, if you do make a claim against your own insurance, they will send you to their claims department which will process your claim like any other. Sometimes this might feel like your own insurance company is no longer protecting you. However, if the experience is not to your liking, you can always find other insurance. This might be a better option than taking a significant financial loss.
Do I need an Attorney for a Hit-and-Run?
The law can be a bit complicated such as in hit-and-run accidents. It doesn't matter if the insurance company is yours or the other driver's, they will often delay and deny claims.
Call the Law Offices of Steers & Associates at 800 824 5416 or click here to contact us online. We have attorneys with years of experience dealing with every type of motor vehicle accident, and we get results against the insurance companies and their highly-paid lawyers.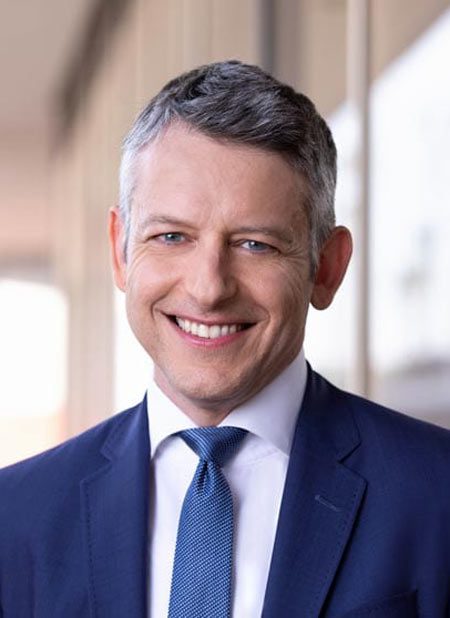 Allen Vaysberg practices personal injury law and works tirelessly to defeat the tactics of insurance companies and large corporations who try to deny justice and fair compensation to injured people.