A man fell to his death after stopping to help a fellow driver who spun out on the icy road. It started with a Chevy pickup truck that hit a patch of ice on the Pine Valley Creek Bridge a littler after 5 a.m., Wednesday, February 4.
The truck hit a guardrail and came to a rest. The good Samaritan got out to help the pickup driver and another truck swerved to avoid the first crash and collided with a Kia Sorento. A fourth car then slammed into the back of the Kia, said a California Highway Patrol officer at the scene.
Witnesses say that the man jumped over the guardrail to avoid the oncoming cars and fell 450 feet to his death. The bridge is the 11th tallest bridge in the U.S.
First on the Scene
A first responder is someone who is paid to respond to emergencies, but rarely are they first on the scene. So this begs the question: What should you do?
A Florida Highway Patrol and safety instructor says that it's natural for people who want to help, and when he was out on patrol, he saw how fellow motorists saved lives by acting quickly. However, he also said that many times, the Good Samaritan ends up getting hurt or killed by cars approaching the scene.
To avoid this, he gives several tips:
Contact authorities right away: The sooner police or EMS arrive, the better.
Park a good distance from the wreck or disabled car: This is to keep the oncoming cars from slamming into the parked car and hitting the original vehicle.
Know where you are at: Be aware of your location so you can instruct authorities.
Assess the scene: Know your risks to yourself, and if you still want to help then do so. If moments mean the difference between life and death of a injured motorist, then you can make the decision to help first—like pulling a person from a burning car.
Warn oncoming cars: Put out flares or signal other drivers to slow down. Many secondary accidents happen at accident scenes.
Administer first aid: If you are able and first aid is needed, then do so. If you don't know what to do and it's not life-threatening, then you can wait for authorities.
Cooperate with authorities: Once police/EMS get there, be ready to keep helping, but if not needed then get to a safe distance.
Liability Issues
There are several issues of liability when a Good Samaritan is involved. First, there is the Good Samaritan Law that protects those who stop and help from being sued by the injured person. In California, this law protect those who act reasonable for the purpose of rendering emergency aid. But there are exceptions.
However the law specifically says that if the person is doing so for payment of any kind, or is acting in "gross negligence or willful or wanton misconduct" then the person can be sued for damage if someone was injured by their help. Another issue is what happens when the Good Samaritan get injured?
Can I sue the person I helped?
In most cases, this would be a non-starter because you would have to show the person who got injured was negligent to you. Being in a wreck itself wouldn't fit that bill. Plus, you wouldn't be very popular if you helped someone and the sued them.
Can I sue the person at fault for the accident?
The short answer is yes, but that doesn't mean you'll win. To sue someone for a personal injury you just have to show they were negligent and their negligent act caused you injury. So if you stopped to help and were injured, then you could make a claim against the person who caused the accident.
However, there are defenses to such a suit, and these must be overcome. First, there is the idea of assumption of the risk. The person who helped should have known getting out to help is dangerous. The other is the idea of foreseeability. This is a legal term that means the person who caused an injury is only on the hook for those that are foreseeable. Is it foreseeable that a person would stop to help and get injured? That's a going to be a close call and one that will depend on many circumstances.
Can I sue if another car hit me while I'm helping?
Yes, you just have to prove they were negligent. This is a bit different that seeking compensation from the person who caused the original accident because you can directly make a claim against the person who hit you after you stopped to help.
Do I need an Attorney?
If you are injured trying to help, you owe it to yourself to talk to an attorney who can advise you on the law and evaluate your case. Call the Law Offices of Steers & Associates at 800 824 5416 or click here to contact us online. We have attorneys with years of experience dealing with every type of motor vehicle accident, and we get results against the insurance companies and their highly-paid lawyers. Call us now to even the playing field and get the compensation you deserve.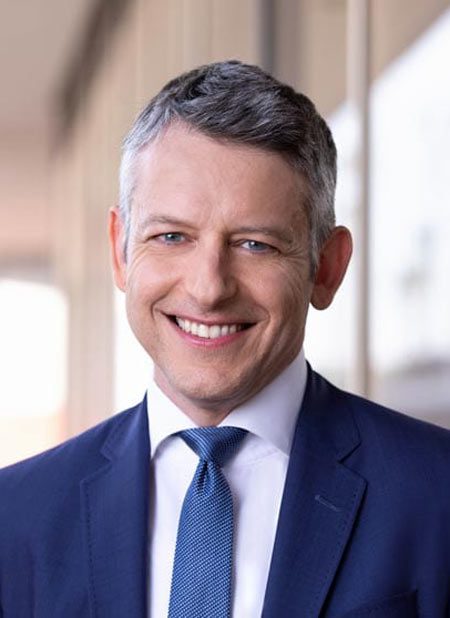 Allen Vaysberg practices personal injury law and works tirelessly to defeat the tactics of insurance companies and large corporations who try to deny justice and fair compensation to injured people.