A violent collision left a Jeep and a pickup truck destroyed and on their roofs killing all four occupants of the pickup truck. The driver of the Jeep was taken to a local hospital and released into police custody where he was charged with four counts of murder and a DUI. His bail was set at $4 million.
The wreck happened at Fourth Street and Tustin Avenue at 2:30 a.m. A Santa Ana police spokesperson said that both vehicles flipped over multiple times, and when first responders arrived, the four occupants of the pickup were already dead and the driver of the Jeep was walking around.
Driving While Impaired Accidents
Driving under the influence of an impairing substance is still a serious problem in the U.S. Each year, around 37,000 people die in auto accidents, Out the 37,000, around 27 percent or 10,000 occur with the driver of one of the cars in the accident impaired.
The number of alcohol-related traffic deaths has come down since it's high in 1982 of 22,000, but in the last few years, that number has crept up a few percentage points. Much of the decline in DUI fatalities is attributed to the Mothers Against Drunk Driving campaign that put the DUI issue in the spotlight with most of the states in the Union passing tougher legislation for offenders.
Also, early education programs against alcohol and drug use also get some of the credit. However, other factors are given credit with the reduction of deaths in auto accidents–regardless of alcohol use. Over the years, the increased use of seat belts use and air bags have made getting into an accident a little safer. Also, improvements in car safety technology are also given credit.
DUI and Rollover Accidents
Rollover accidents are especially dangerous. When a car rolls over, the chance of severe injury and death raises considerably. According to the National Highway Traffic Safety Administration, rollover accidents are second only to head-on collision in accounting for fatalities. Each year, around 30 percent of all accident fatalities happened when a vehicle rolled over.
The greatest cause of a rollover is when a driver loses control of the vehicle and the tire "trips" over an object such as a curb. Then the momentum of the car creates a rollover. The NHTSA also says that nearly half of all rollover fatalities are alcohol related.
What do I do If I'm injured in a Rollover Accident?
Any time a crash involves a serious injury or a fatality, it is best if you talk to an attorney. A compassionate attorney can help you get the closure you're looking for via a wrongful death claim.
If you or a loved one is ever involved in a DUI or rollover crash in southern California, call the Law Offices of Steers & Associates at 800 824 5416 or click here to contact us online.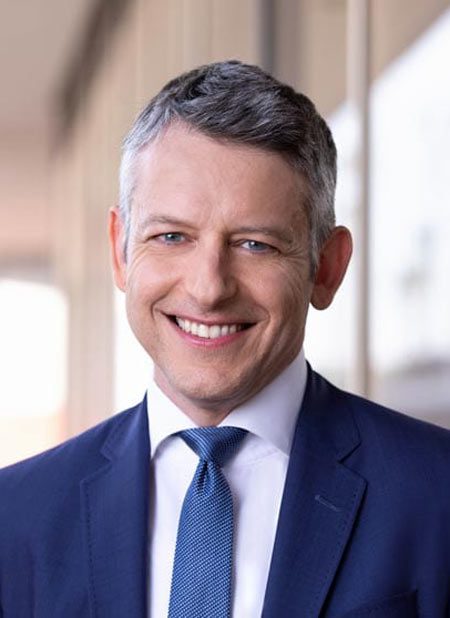 Allen Vaysberg practices personal injury law and works tirelessly to defeat the tactics of insurance companies and large corporations who try to deny justice and fair compensation to injured people.