Who's to blame if a fire is started by a crash, and the fire injures people or causes property damage? Every year, wild fires ravage acres and acres of property in the Los Angeles metro area, and some of them are started by a car accident.
In a recent example, a multi-vehicle crash on Highway 154 and the Cold Springs Bridge killed three people and started a brush fire. The accident happened Friday, October 25, 2019, around 5 p.m. when three vehicles collided and at least one of them leaving the roadway and catching fire.
When first responders arrived, the had to tend to the wounded, keep other cars from joining in the collision and fight a brush fire that threatened to get out of control. Three victims died at the scene, and another was airlifted to a local hospital.
It took an hour to get the blaze under control, and fortunately there were no further injuries or significant property damage from the fire. Authorities have not determined how the crash happened or who was at fault. However, this begs the question what if the fire caused other injuries and property damage? Who would have to pay for the losses?
Liability for Brush Fires and Auto Accidents
In any car accident, the at-fault driver is going to be responsible for the injuries and damages that stemmed from the crash, but only if it's determined if the driver was negligent. This means that the driver engaged in conduct that a jury would believe to be careless or done without due caution to those around them.
Foreseeability
Once a person is determined to be negligent—they were speeding, driving recklessly or following too close—then the law says they are responsible for all reasonably foreseeable damages from their negligent conduct.
The key phrase is reasonably foreseeable. If the injuries are too far and remote from the negligent action, then the person is not responsible. For example, is someone ran a red light and hit a telephone pole which took out the electricity to some local homes, and a person overslept and lost their job, then that would probably be too far removed from running the red light to make the driver responsible.
However, when it comes to an auto accident that started a fire, it would probably seem to most juries to be a natural, reasonable and foreseeable consequence of the cause of the accident. If the car caught fire because of the crash and then started something nearby on fire, then it would be reasonable that the person responsible for the crash is also responsible for any damages done by a wildfire started by the collision.
Contact a Los Angeles Personal Injury Attorney
If you've been injured because of an auto accident, and you think it might not be related, you need to talk to an attorney who can explain how the law works and if you have a legal claim for compensation. You should at least talk to an attorney if your not sure, then even if you don't hire one, you can make the decision having been informed.
Call the Law Offices of Steers & Associates at 800 824 5416 or click here to contact us online. We have attorneys with years of experience dealing with every type of motor vehicle accident, and we get results against the insurance companies and their highly-paid lawyers. Call us now to even the playing field and get the compensation you deserve.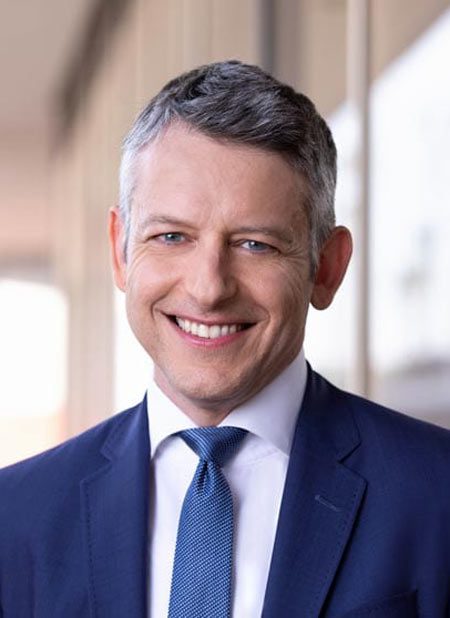 Allen Vaysberg practices personal injury law and works tirelessly to defeat the tactics of insurance companies and large corporations who try to deny justice and fair compensation to injured people.