Eight cars collided on the 10 Freeway west of Indian Hill Boulevard killing one driver and injuring several others. The accident happened just before 2 a.m., Sunday, March 24, 2019. According to a California Highway Patrol officer at the scene, a 2017 Dodge Charger was traveling westbound on 10 Freeway and was unable to stop in time and hit a stopped 2018 Toyota Camry.
The Camry was pushed into another vehicle in another lane, and the Charger then struck a BMW and then came to a rest after hitting the center guardrail but not before causing at least five other vehicles to collide.
This was the second pileup in the greater Los Angeles area in twenty-four hours as a 30-car pile-up on the 5 Freeway near Gorman left almost 2 dozen injured one critically Saturday afternoon. Heavy Fog was blamed for the Gorman collision.
The Toyota's occupant, a 22-year-old unidentified Arizona man suffered fatal injuries, CHP said. At least three others could be seen being transported to a local hospital and their conditions are unknown at this time.
Pile-Up Crashes
Multi-vehicle crashes cause significant injuries and can happen with just about any accident on a multi-lane freeway or highway. At times, these pile-up crashes are caused by poor visibility like the 30-car pile-up in Gorman on the 5 Freeway, March 23, 2019, which was blamed on heavy fog.
In others, an accident can happen for just about any reason, and then other cars come upon the accident and are unable to stop. In the above mentioned 10 Freeway crash, the initial accident started by someone unable to stop in time and struck a car stopped for traffic. This set off an serious of other crashes that took the like of one and injured many others.
In most pile-up crashes, the risk of injury happens at the first impact, and then continues for each stopped motorist for several minutes. It's because of the risk of secondary impacts that experts suggest people stay seat belted in their vehicle, seat until the risk is greatly reduced.
Pile-Up Common Injuries
Injuries from pile-up collisions can be severe especially when a victim is in a primary and secondary crash. This can compound previous injuries and expose the victim to further injury. Some of these common injuries are:
Traumatic Brain Injury: Happens often in the striking car in a rear-end collision. The occupants are thrown into the steering wheel or the dashboard causing trauma to the head and brain.
Thoracic Spine Injury (Whiplash): In a car that is rear-ended, the occupants are thrown back into their seat, forward into the dash or steering wheel and then forcefully back into their seat. This can cause injury to the muscles, ligaments and soft tissue around the neck area.
Deep Contusions: Violent collision cause car occupants to be thrown around in their vehicle causing deep bruises that can be painful and debilitating.
Deep Lacerations: Sometimes there is debris and car pieces flying around inside a vehicle causing severe puncture wounds and lacerations.
Burns: In pile-up crashes involving many cars, the chance of a punctured fuel tank or line increases and fires can break out sometimes after time has passed since the collision.
Do I Need an Attorney?
With pile-up crashes, it's sometimes difficult to determine who's at fault. Also, a motorist can be a victim of someone else's negligence while also being negligent for another's injury. This usually happens when someone rear-ends another motorist and is then rear-ended.
It's up to each injured person whether they get an attorney. However, in multi-car wrecks, there are typically several insurance companies covering many vehicles, and each one is going to point the finger at the other where liability is concerned.
If you are involved in a multi-car crash, get an experienced attorney on your side who knows the laws regarding multi-car collisions and insurance and liability laws. Call the Law Offices of Steers & Associates at 800 824 5416 or click here to contact us online.
We have attorneys with years of experience dealing with every type of motor vehicle accident, and we get results against the insurance companies and their highly-paid lawyers. Call us now to even the playing field and get the compensation you deserve.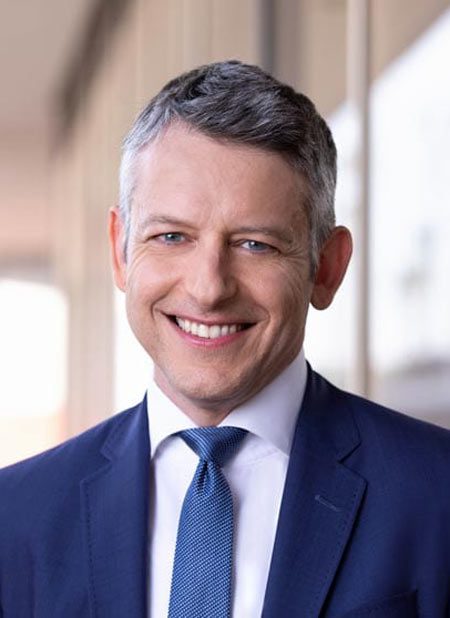 Allen Vaysberg practices personal injury law and works tirelessly to defeat the tactics of insurance companies and large corporations who try to deny justice and fair compensation to injured people.