A celebrity tour van, operated by Los Angeles USA Tours, was involved in a crash on Coldwater Canyon Dr in front of a Beverly Hills fire station.  According to police at the scene, around 12 people were injured where injured when a car rear-ended the stopped van which pushed it into the car in front of it.
When police arrived, they noticed signs of impairment by the 57-year-old driver who was given a field sobriety test and then placed under arrest. According to the California Highway Patrol, the tour van company was last inspected in March of 2019 and received a "satisfactory" rating.
Double Rear-End Collisions
In California, the at-fault driver will be responsible for the injuries and damages they caused. In a rear-end collision, the fault is usually lies with the driver who rear-ends the other car. However, if that car is pushed into the car in front, then the issue of fault becomes less clear.
When this happens, the investigation of the crash becomes important as insurance companies, lawyers and court officials will all be looking to the investigation report to determine what happened. It could be that the driver that rear-ended the other car in the first impact is at fault for both collisions, or it may be that the car driver that was pushed into the third car might be at fault for the second collision.
Since California is a comparative fault state, then blame for each accident can be divided up by percentages, and each driver is responsible for his or her percentage of fault for any damages they caused.
Impaired Driving and Liability
When you add impairment to a double rear-end, you would think this would make things easier to determine fault. However, this isn't necessarily the case. When a driver is impaired, it only means that they broke the law regarding impaired driving, but that doesn't mean they were negligent in the crash. For example, if an impaired driver gets hit be a car that ran a red light, it's not the impaired driver's fault.
For any accident, those injured must prove that the driver was negligent, and while impairment can be a factor in negligence, it doesn't automatically prove it. Why? Because under California law, a conviction of a traffic offense can't be used in a civil court to prove negligence. So just because a driver is impaired, don't make the mistake in assuming that he or she is going to be held liable for the damages and injuries.
Contact a DUI Traffic Accident Attorney
If you've been injured in a rear-end crash or by an impaired driver, you should talk a Los Angeles Car Accident Attorney that has experience in both rear-end and impaired driving accidents. Don't go it alone against the insurance company that will tell you their client isn't liable for damages.
Call the Law Offices of Steers & Associates at 800 824 5416 or click here to contact us online. We have attorneys with years of experience dealing with every type of motor vehicle accident, and we get results against the insurance companies and their highly-paid lawyers. Call us now to even the playing field and get the compensation you deserve.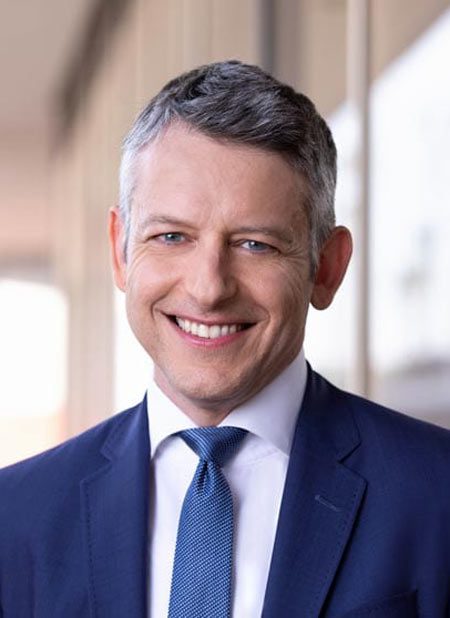 Allen Vaysberg practices personal injury law and works tirelessly to defeat the tactics of insurance companies and large corporations who try to deny justice and fair compensation to injured people.