Six cars collided in a violent pileup that killed one person and sent six to a local hospital with one in critical condition. It's unknown how the accident started, but when it was over, an SUV came to rest on top of a Jeep Cherokee, and four other cars were strewn about the scene.
The accident happened at the intersection of West Lambert Rd. and South Idaho St., Sunday, February 10 around 7 p.m. According to police at the scene, two people had to be extricated from their cars. The roof of the SUV was cut off freeing one person and the Jeep that was under the SUV had to have a hole cut in its side to remove another occupant.
It's unknown at the time of the report how the accident started and whether alcohol or drugs were involved.
Multi-Vehicle Crashes
When several cars collide in one accident, those involved are at greater risk of serious injury and fatality. This isn't just because more cars are involved, but because of the risk of each car being hit more that once. Most multi-vehicle crashes can be categorized in two types:
Chain-reaction: In a chain reaction, there is a primary accident which set in motion secondary crashes which involve other cars. For example, a semi-tuck losing a tire that causes one car to swerve into another which in turn hits another head on.
Pile-up: In a pile up, there is the primary collision and then cars behind are not able to stop and hit the rear of a car either already involved in a crash or one that stopped to keep from hitting another car. This is typical on freeways where cars are traveling at high speed and unable to stop in time.
In both types of multi-car crashes, there is always a risk of being hit again after the initial impacts. Thus even a chain-reaction can become a dangerous pile-up crash. Safety experts say the best thing to do is stay in your car until authorities tell you it's safe to get out. This is because even a smashed car gives you more protection that waking out in the open and being struck by in oncoming car.
How is Fault Determined?
Because of the dynamics of a multi-car crash, determining fault can be tough. Some cars might have been struck more than once. Other cars might have gone off the road and are far away from the accident scene.
Investigators will try to piece together what happened, but will typically not pass judgment on who's fault the accident is. The will submit a report that can be used by attorneys, insurance agents and the courts to try to determine who is liable for which collision.
Do I Need an Attorney?
It's up to each injured person whether they get an attorney. However, in multi-car wrecks, there are typically several insurance companies covering the many vehicles, and each one is going to point the finger at the other where liability is concerned.
If you are involved in a multi-car crash, get an experienced attorney on your side who knows the laws regarding multi-car collisions and insurance and liability laws. Call the Law Offices of Steers & Associates at 800 824 5416 or click here to contact us online.
We have attorneys with years of experience dealing with every type of motor vehicle accident, and we get results against the insurance companies and their highly-paid lawyers. Call us now to even the playing field and get the compensation you deserve.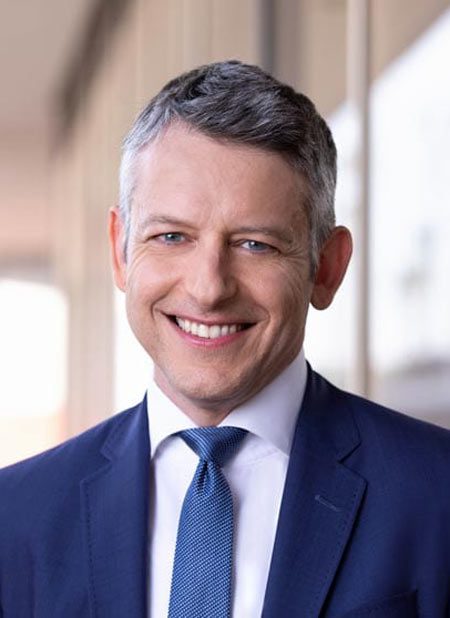 Allen Vaysberg practices personal injury law and works tirelessly to defeat the tactics of insurance companies and large corporations who try to deny justice and fair compensation to injured people.