A man on a bicycle was blown over by a car passing too close and was seriously injured when he hit the ground. The accident happened just before 4:40 p.m., Tuesday, February 19, 2019, at the 100 block of Dear Springs Road.
According to a San Diego County Sheriff's deputy, the close proximity of the passing car caused the cyclist to fall. He also said that the driver of the car remained on the scene and was cooperating with authorities.
No-Impact Accidents
A no-impact accident sounds like an oxymoron, but in reality, it can be just as dangerous as when cars collide. The most common scenario is when a car pulls out and then stops causing another driver to swerve to miss and then lose control and flip or hit an object. So, yes, there is an impact, but it just wasn't with the car which was at fault.
Another common scenario is when a car taking a left turn when it doesn't have the right-of-way stops partway into the turn, and the car with the right of way veers to miss what would have been a collision and ends up losing control. This seems like a single-car crash, but in fact, there are two vehicles involved.
Liability in No-Impact Accidents
In these types of cases, many wonder that since there was no impact between the alleged at-fault car and the car that crashed or the injured person, who is liable? The answer is the same as any other case: the one who is negligent.
To be found negligent, the court must find that the driver was not operating their vehicle in line with their duty to others on the road. Then it must be determined that this was the cause of the accident and that it inflicted financial damages on the person bringing the claim.
So if the person who was the alleged at-fault driver is found to have acted negligently, then they are responsible for their actions.
Do I need an Attorney?
There are some situations where an attorney may not be needed in a personal injury case. However, in one that has a complicated component like a no-impact accident, then it would be wise to speak to an attorney who can evaluate your case and give you sound legal advice. Even if you don't end up hiring an attorney, it doesn't cost you anything to speak to one about your case.
Of course, choosing the right attorney—even to talk to—is essential in getting good advice or getting the highest compensation allowed by law. Call the Law Offices of Steers & Associates at 800 824 5416 or click here to contact us online, to speak to an attorney about your case. We have attorneys with years of experience dealing with every type of motor vehicle accident, and we get results against the insurance companies and their highly-paid lawyers. Call us now to even the playing field and get the compensation you deserve.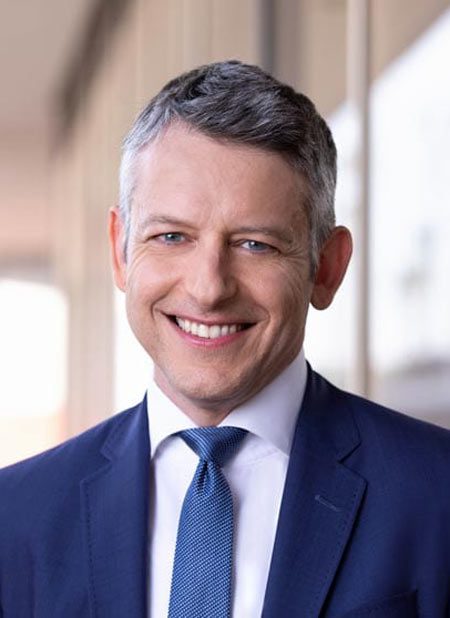 Allen Vaysberg practices personal injury law and works tirelessly to defeat the tactics of insurance companies and large corporations who try to deny justice and fair compensation to injured people.