A 52-year-old man died at Riverside Community Hospital after being found on the road suffering from an apparent hit-and-run accident. According to police, an officer found the man lying in the road around 7:45 a.m. upon receiving a call.
The accident happened Saturday, March 23, 2019, but it's unknown how long the man laid there before police arrived. Police say the man was still alive and suffered from a head injury when he was transported to the hospital. Unfortunately, he died 45 minutes later.
The department asks anyone with information to contact Riverside Police Traffic Detective Z. Fishell at 951-826-8723 or zfishell@riversideca.gov.
Hit-and-Run Accidents
Leaving the scene of an accident where someone is seriously injured is a felony in California and with good reason. It's not just because the driver is trying to avoid responsibility that makes them so dangerous, it's that the injured victim may not get help in time to avoid death or serious injury.
Once someone flees, it means that the victim might not get help for a while. Many times, passersby will render aid, but this can't be counted on, especially in rural areas or at a time traffic is light. In a critical injury, time is of the essence to ensure that the victim is given every chance to make a full recovery.
Injuries at Risk for Worsening
Although we don't know in the above-mentions accident whether getting to the hospital any sooner would have changed the outcome, in many cases it will make a difference. There are many types of injuries that can happen in a hit-and-run with some putting the victim at higher risk of death or more serious injury if help is delayed. They are:
Neck Injuries: Neck injuries need to be stabilized quickly and delays might cause more problems.
Deep lacerations: Any loss-of-blood injuries can put the victim in danger if first aid is delayed.
Punctured Lungs: Broken ribs can lead to a punctured lung which can deprive a person of their ability to breath and get oxygen.
Heart Attack: The stress of an accident can cause a heart attack, and a quick response from EMS can make a difference.
Pregnancy/Delivery: An accident can put a pregnant woman into labor, and the quicker the response, the more likely there will be a good outcome.
Liability in a Hit-and-Run
The stress of a hit-and-run is often compounded by worry over how the rising bills and financial losses will be covered. When the at-fault driver isn't known, then the person is unable to collect from that person's insurance. However, there are some resources that someone might be able to use to compensate them for their injuries if the driver is never found:
Medpay: This is a provision that drivers can get on their own policy that will pay for medical bills regardless of who is at fault or who is injured so long as the insured or their vehicle is involved.
Personal Injury Protection (PIP): This works similar to medpay, but it pays medical bills and other damages like pain and suffering and loss of wages. It also pays out regardless of who was injured or at fault so long at the insured or their vehicle is involved.
Uninsured/Underinsured (UM/UIM ): Most insurance policies have uninsured/underinsured provisions that will pay those covered by the policy for all personal injury damages if the other driver is underinsured or has no insurance. This can include when a hit-and-run driver is never found, so long as they were at fault in the accident.
California Auto Insurance
California does not require you to have PIP or medpay, but they are options available with most insurance carriers. Remember, medpay pays only for medical bills, whereas PIP pays for medical bills and for certain other losses such as loss time from work and pain and suffering. This also makes PIP coverage more expensive than medpay.
However, California does require that all auto insurance policies have UM/UIM coverage. The types of damages covered operates the same as if the at-fault driver's insurance was paying for the losses which means that before the victim can be compensated, negligence by the other driver is required to be proven.
Do I need an Attorney for a Hit-and-Run?
If you've been injured in a hit-and-run, you need to talk to an attorney who can evaluate your circumstances and find all sources of compensation for your injuries. Don't wait around for the other driver to be found, act quickly and get the right advice.
If you are injured in a hit-and-run accident, get an experienced attorney on your side who knows the laws and has the experience dealing with insurance companies and their defense attorneys and can get results. Call the Law Offices of Steers & Associates at 800 824 5416 or click here to contact us online.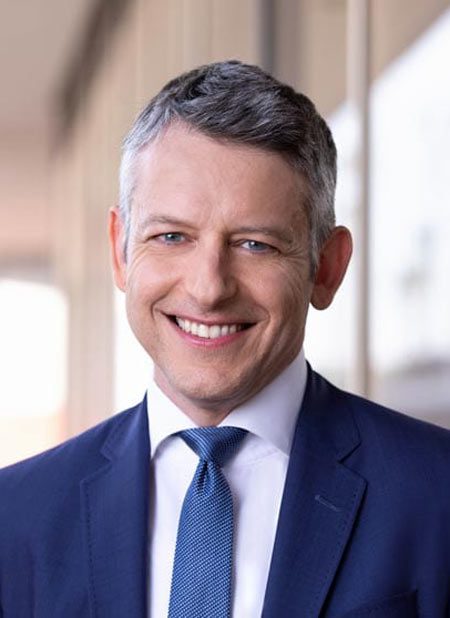 Allen Vaysberg practices personal injury law and works tirelessly to defeat the tactics of insurance companies and large corporations who try to deny justice and fair compensation to injured people.