Two sedans and an SUV ran into each other late inuring seven people, four of whom were infants. According to the Los Angeles Fire Department, the crash happened at the 19700 block of West Lassen Street around 10 p.m., Saturday, June 8, 2019.
Three adults were among those sent with the four infants to local hospitals, and its unknown at the time of this report what are the conditions of the injured.
The driver of one of the sedans fled the scene on foot, and police recovered a firearm from one of the sedans. Police are still looking for the driver that fled, and the incident is still being investigated.
What Happens When a Driver Flees?
While we have no idea of the circumstances of the above case, when an alleged at-fault driver flees the scene, it creates problems for those injured. Compensation for those injured is based on a driver being negligent, and once that's established, then the driver's insurance will cover the losses up to the policy amount.
However, if the driver is unknown, then his or her insurance company is also unknown. This leaves the injured to take care of their own medical bills and other crash-related monetary losses.
The Victim's own Auto Insurance
Sometimes it's an option to use the injured person's own auto insurance when the at-fault drive isn't found. However, typically an insurance policy doesn't cover the policy holder's own medical damages, so the policy would have to have certain provisions.
Medpay: This is a provision that drivers can get on their own policy that will pay for medical bills regardless of who is at fault or who is injured so long as the insured or their vehicle is involved.
Personal Injury Protection (PIP): This works similar to medpay, but it pays medical bills and other damages like pain and suffering and loss of wages. It also pays out regardless of who was injured or at fault so long at the insured or their vehicle is involved.
Uninsured/Underinsured (UM/UIM): Most insurance policies have uninsured/underinsured provisions that will pay those covered by the policy for all personal injury damages if the other driver is underinsured or has no insurance. This can include when a hit-and-run driver is never found, so long as they were at fault in the accident.
What Happens When Driver is Jailed?
If the driver is arrested and sent to prison, many wonder how that will affect their claim. Typically, it doesn't present too much of a problem as the inmate can be served with papers in prison and be allowed to attend the trial or depositions when needed.
However, if the crime committed by the at-fault driver was for something like stealing the car used in the crash, then it's possible that the insurance company won't pay for the damages because of a rule against paying for intentionally criminal activity.
Also, many times a person who is committing a crime in a vehicle might also not have an insurance policy which will usually mean that it's not worth pursuing the claim as there is no money available to cover the damages.
Contact a Los Angeles Personal Injury Attorney
If you've been injured by the fault of someone else, you need to talk to an unbiased attorney. At Steers & Associates, they offer a free consultation where you can have your rights explained to you and have your case evaluated which also includes an investigation into the sources available for compensation.
Don't go it alone. Call the Law Offices of Steers & Associates at 800 824 5416 or click here to contact us online. A consultation costs you nothing and you can have the peace of mind that someone is standing behind you. We have attorneys with years of experience dealing with every type of motor vehicle accident, and we get results against the insurance companies and their highly-paid lawyers. Call us now to even the playing field and get the compensation you deserve.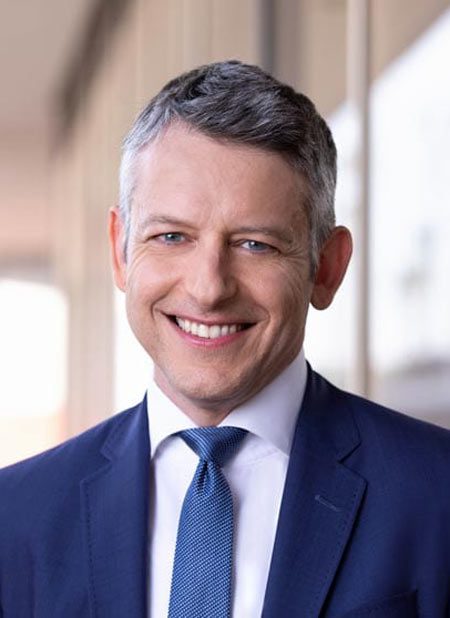 Allen Vaysberg practices personal injury law and works tirelessly to defeat the tactics of insurance companies and large corporations who try to deny justice and fair compensation to injured people.