An allegedly impaired driver started a series of events that caused a fire hydrant to pour water on the roof of a shoe store injuring nine people around 9 p.m., Sunday, October 20, 2019. The accident happened when a passenger vehicle driving south on Sherman Way in Canoga Park when it collided with a Kia traveling west on De Soto Ave. sending the Kia into a fire hydrant.
The water geyser from the hydrant poured water on the roof of a nearby Warehouse Shoe Sale store causing the roof to collapse. Nine people were injured—four critically—including a 10-year-old boy whose leg was broken by the collapsing roof, and a 4-year-old child.
Police at the scene say that at this point, they aren't sure how many of the nine injured were in the store or occupants of one of the two cars. Police have arrested a woman driving the passenger vehicle on suspicion of impaired driving.
Chain-Reaction Crashes
A chain-reaction crash is one where an impact between a vehicle and another vehicle or an object leads to other impacts which also cause damage and possible bodily injury. The most common chain-reaction crash happens when an accident causes other vehicles on a multi-lane freeway to be unable to slow down in time causing secondary impacts.
Sometime the secondary impacts are with vehicles that have already been impacted while other times, it happens to vehicles unrelated to the first accident.
Chain-Reaction Injuries
In many chain-reaction crashes, the injures can be severs as some of the victims might be involved in more than one impact. Also, a chain reaction crash can involve several types of accidents such as a rear-end, a rollover or head-on collision. Some of the common injures that come from these crashes are:
Blunt Force Trauma
Head Injuries/Traumatic Brain Injuries
Fractured Displaced Ribs
Chest Compressions
Organ Damage
Internal Injuries/Bleeding
Thoracic Spine Injury (Whiplash)
Severe Road Rash (Motorcycle, bicycle riders)
Air bag injuries
Who's at Fault in a Chain-Reaction Crash?
It's often difficult to determine who is at fault for every injury in a chain-reaction crash. California law requires a victim of an auto accident to prove the driver was negligent, and that the negligence was the cause of the victim's injuries. However, when there are multiple cars involved, then it's tougher to determine who is responsible for what injury/
California is a comparative negligence state which means that for each injury, the court will determine a percentage of fault for driver involved. Thus for any one injury, there may be more than one person at fault, and sometime the victim might bear some of the responsibility. Each person involved will pay their percentage of fault for each injury.
Contact a Los Angeles Personal Injury Attorney
The best thing to do when injured in an automobile accident is to talk to an attorney. Even if you don't hire one, you owe it to yourself to be advised of the law by an impartial professional. Then if you decide to get representation, then choose someone who is experienced and understands the law. Call the Law Offices of Steers & Associates at 800 824 5416 or click here to contact us online. We have attorneys with years of experience dealing with every type of motor vehicle accident, and we get results against the insurance companies and their highly-paid lawyers. Call us now to even the playing field and get the compensation you deserve.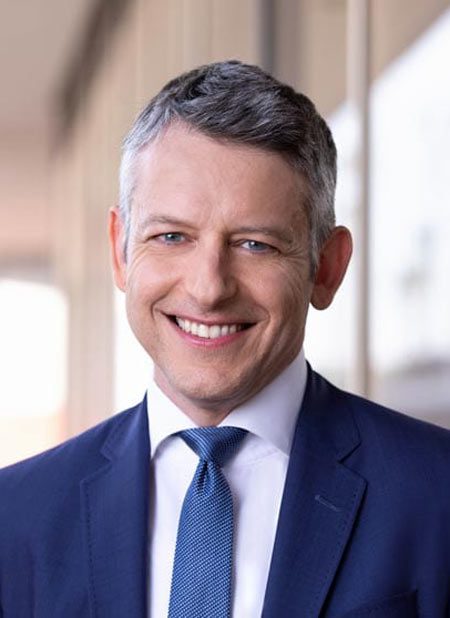 Allen Vaysberg practices personal injury law and works tirelessly to defeat the tactics of insurance companies and large corporations who try to deny justice and fair compensation to injured people.