Big Rig trucks are dangerous in many ways. These large commercial trucks outweigh most of the vehicles on the road which creates a significant disadvantage for anyone who collides with one. One of the most dangerous types of collisions with a big rig is when a car ends up stuck under the big rig.
This can happen in many ways with the most common being when a car rear-ends a semi-truck and slides under the trailer. They can also happen when the car slides under the side of the trailer.
One Killed in Crash Trapping Car Under Big Rig in Santa Clarita
A car struck a semi-truck on the 14 Freeway in Santa Clarita Thursday morning killing the driver of the car. The California Highway Patrol said that the car was trapped under the trailer of a semi-truck around 1 a.m., January 23, 2020.
Pictures of the wreck showed a car completely underneath the trailer with a significant amount of damage. It's unclear what caused the accident, but it's apparent from the pictures of the scene that the car went completely under the semi-trailer. Police are still investigating the accident.
Driving Under the Trailer
An empty trailer sits about 4 feet off the ground leaving plenty room for a vehicle to slide under when struck from behind or from the side. This can sheer off the top of the car and leave little room for any occupants.
Many times, the occupants of the vehicle are trapped and have to be resued with hydraulic cutting and separating tools. This process is time-consuming and can delay the victim's treatment.
Common Injuries From Car Under Truck Accidents
The sudden sheering action of the collision causes a disproportional amount of fatalities, and when the occupants survive, they face a risk of serious injury. Some of the common injuries associated with these types of crashes are:
Crushing Injuries
Traumatic Brain Injuries
Facial Fractures
Collar Bone Fractures
Fractured/Displaced Ribs
Broken Arm/Legs
Organ Damage
Severe Lacerations
Call a Personal Injury Attorney Today
The best thing to do when injured in a commercial truck accident is to talk to Los Angeles Truck Accident Attorney. Even if you don't hire one, you owe it to yourself to be advised of the law by an impartial professional. Then if you decide to get representation, then choose someone who is experienced and understands the law.
Call the Law Offices of Steers & Associates at 800 824 5416 or click here to contact us online. We have attorneys with years of experience dealing with every type of motor vehicle accident, and we get results against the insurance companies and their highly-paid lawyers. Call us now to even the playing field and get the compensation you deserve.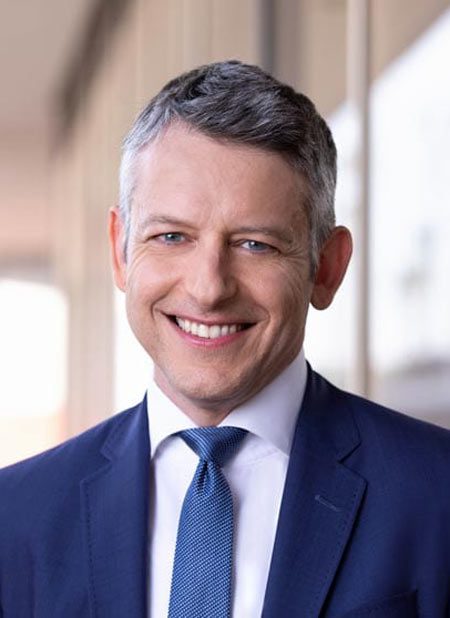 Allen Vaysberg practices personal injury law and works tirelessly to defeat the tactics of insurance companies and large corporations who try to deny justice and fair compensation to injured people.