A red Toyota Camry crashed into the back of a big box delivery truck killing the passenger of the Toyota and injuring its driver. According to a California Highway Patrol officer at the scene, the Camry hit the back of the box truck at a high rate of speed and slid under its rear bumper peeling back the roof of the Camry.
The force of the impact knocked the box truck onto its side shattering its window, but the driver of the truck was uninjured. The passenger of Camry wasn't so fortunate and was pronounced dead at the scene, while the driver of the Camry was taken to the hospital in critical condition.
The crash happened just before 3 a.m., Tuesday, March 12, 2019, on the southbound 5 Freeway at Euclid Street in Anaheim. The CHP says that the driver is under suspicion of being impaired by alcohol and faces charges pending an investigation.
DUI Accidents
Even though the number of DUI fatalities has dropped since its height in the 1980's, DUI deaths are still a problem across the country and in California. Since 2000, California has seen a slight drop in the raw number of DUI fatalities, which is no small task since the number of miles traveled by all registered drivers has increased considerably.
In California in 2015, there were 1,500 fatalities where the driver had a BAC of .08 or higher. This was out of 3,200 total vehicle fatalities in the state which means that even though DUI's are reducing in number, there are still a significant number of people who operate a vehicle while impaired in California.
When any person is driving impaired on the roads, it places everyone around at risk of injury and death. The difficulty with impaired driving is that those who engage in the risky behavior are not able to utilize their full ability to reason due to the impairment.
DUI Damages
Being impaired makes one unpredictable and erratic which can in turn reduce the other driver's ability to drive defensively around them. Impaired drivers also have a reduced ability to avoid an accident compared to a sober person often creating a collision where one wouldn't occur.
DUI crashes cause untold pain and misery to those injured or the survivors of those killed. Sometimes the emotional and psychological toll is just as tough to deal with as the physical injuries. A DUI victim can face many economic and physical challenges as a result. Some of them are:
Medical bills
Lost wages both present and future
Emotional distress related to a traumatic event
Loss of quality of life
Temporary or permanent disability
What If I'm a Victim of DUI?
If you've been injured by a drunk driver, don't go it alone. First, take care of your immediate medical needs, then talk to a professional who can assess your case and help you get compensation for your injuries.
Call the Law Offices of Steers & Associates at 800 824 5416 or click here to contact us online. We have attorneys with years of experience dealing with every type of motor vehicle accident, and we get results against the insurance companies and their highly-paid lawyers. Call us now to even the playing field and get the compensation you deserve.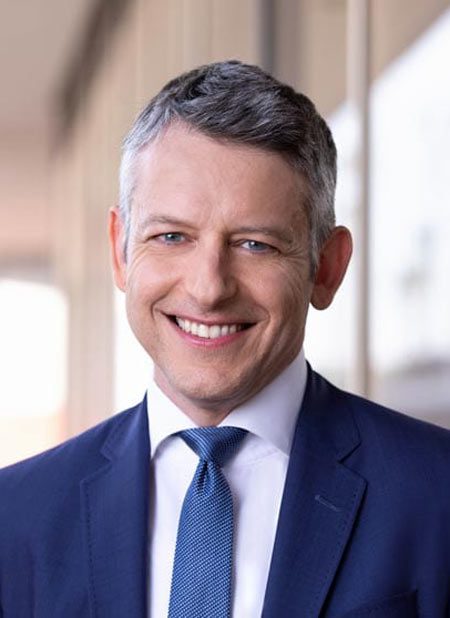 Allen Vaysberg practices personal injury law and works tirelessly to defeat the tactics of insurance companies and large corporations who try to deny justice and fair compensation to injured people.