When you rent or lease a home in Los Angeles, what happens if you get hurt on their property? It can happen coming up the stairs to your door, or after you park your car in the parking lot. What about inside your home? If you get hurt there, is your landlord bear any of the responsibility?
Premises Liability
At the Law Offices of Steers & Associates, we know that just because you rent or lease a home, it doesn't absolve the landlord of their responsibility to keep their property safe from dangerous hazards. This area of law is called premises liability, and California law allows certain protections for tenants and allows them to sue if those protections fail.
Generally speaking, California law requires the owner of any property that is open to the public or to anyone invited on the property, to keep it reasonably free from known dangerous hazards. A dangerous hazard is anything that a reasonable person would know could cause an injury.
How Much Is Your Settlement Worth?
Schedule a completely free, no obligation consultation with our team
Some of the common hazards that appear on leased or rented property in Los Angeles are:
Accidents caused by debris, sidewalk cracks
Loose boards
Stairs in disrepair
Locks on secure common areas not working
Poor lighting in the parking lot
Holes in the ground
Electrical dangers
Plumbing/Water leaking
Basically, it's any condition where you could be harmed if it is not fixed or taken care of, and your landlord is responsible for that area. There are two circumstances that make a landlord responsible for injuries, they are:
The dangerous hazard was caused directly by the landlord, or
The landlord knew of the hazard and didn't take any steps to fix it in a reasonable time.
The landlord owes these duties to anyone that is lawfully on their property. This means any tenant with a lease or renter's agreement, any of their guests, and anyone invited to come on the property. These invitees, as the law calls them can be guests, delivery people, maintenance, and repair workers or anyone that has a legal right to be on the property.
Inside your Home?
What if you are in your apartment or rented house and get hurt? This is legally still your landlord's property, but you have a lease. Your landlord is responsible if it is an area where they have an obligation to keep safe. Some of these are hot water heater settings, loose boards inside the home, or any significant disrepair that can cause injury like faulty wires, bad plumbing, etc.
One thing to note is that just because an injury happens, it doesn't mean that the landlord is automatically at fault. It might be a hidden problem with the wiring or plumbing, and the landlord didn't know to fix it.
What to Do if You're Injured on Your Landlord's Property?
The first thing to do is to document what happened and take a picture if you can. Beforehand, when you ask your landlord to fix something, make a note of it. Any evidence you have that shows how you were injured and whether your landlord was responsible will help.
Then talk to an attorney about your circumstances and your injuries. You don't have to hire the attorney, but most will offer a free consultation so you can know your rights. Tenants in Los Angeles have a lot of protection under the law, but you still need to prove your case.
Request Your Free Consultation
"*" indicates required fields
Insurance companies are likely going to deny your claim and tell you that is was either your fault or that it wasn't something the landlord was responsible for. Don't believe them, get advice and an unbiased opinion from someone who understands premises liability law.
Premises liability accidents
Contact a Los Angeles Premises Liability Attorney
If you were hurt on your landlord's property, talk to a Los Angeles Premises Liability Attorney who understands the law and has experience getting injured victims the compensation they deserve.
Call the Law Offices of Steers & Associates at 800 824 5416 or click here to contact us online. We have attorneys with years of experience dealing with every type of motor vehicle accident, and we get results against the insurance companies and their highly-paid lawyers. Call us now to even the playing field and get the compensation you deserve.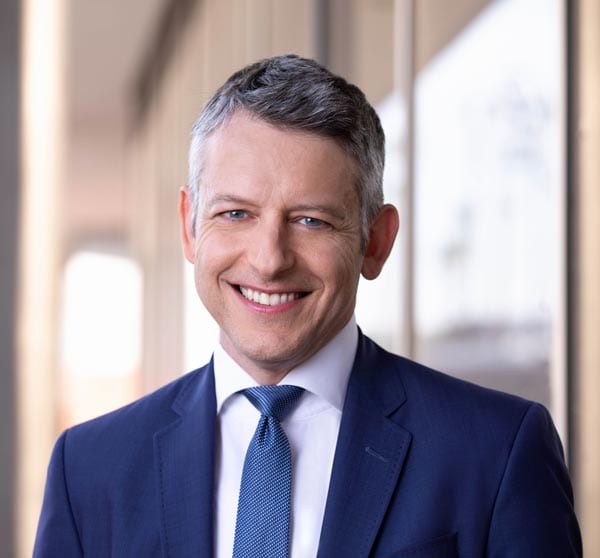 Allen Vaysberg practices personal injury law and works tirelessly to defeat the tactics of insurance companies and large corporations who try to deny justice and fair compensation to injured people.