Two people died and another five were hospitalized in a horrific crash on 71 Freeway. The accident happened around 8:15 a.m. Wednesday, June 12, 2019, in the southbound lanes at Butterfield Ranch Road.
According to police, the box truck failed to slow down for approaching traffic and hit the first car at a high speed. The truck then hit a second vehicle instantly killing two people inside, and then spun across all lanes and overturned on a car and pinned another against the guardrail. A fifth car was struck, and investigators haven't determined how that impact occurred.
A passenger in the second car was in critical condition, and four others were also injured and taken to the hospital. The crash is still under investigation, and police have not said whether charges will be filed.
Box Trucks and Large Commercial Trucks
Commercial trucks are the lifeblood of our nation's economy and vital to our survival. However, they are also dangerous to other vehicles out on the roads. This isn't because of the drivers of those trucks as statistics show that truck drivers have fewer accidents and fatalities than other drivers. Rather it's the size of the trucks.
A fully loaded semi-truck can weigh up to 80,000 lbs, and a typical box truck can weigh as much at 33,000 pounds fully loaded. The average sedan weighs around 3,500 lbs, and the difference in weigh can be devastating for the smaller vehicle in an accident.
Box Truck Injuries
While any type of injury is possible in any crash, there are certain injuries that are common in crashes between a passenger car and a large commercial truck. Some of these are:
Traumatic Brain Injury: The head is especially vulnerable to high-impact collisions that happen with large trucks and passenger cars.
Broken Arms/Wrists: Many times people see the impact coming and brace themselves and their arms or wrists can be broken as a result.
Thoracic Spine Injury: Also known as whiplash, it occurs most commonly in a rear-end collision that pushes the person back in their seat and then launched them forward injuring the area around the neck.
Compression Injuries: High-impact crashes also produce compression injuries that can lead to other problems like punctured lungs or detached kidneys or liver.
Deep Lacerations: Twisting metal can cause serious injuries and deep cuts often injuring vital organs.
Contact a Truck Accident Attorney Today
If you've been injured by a large commercial truck, you need to talk to a Los Angeles Truck Injury Attorney today to begin the process of taking your life back. At the Law Offices of Steers and Associates, they have attorneys who understand the laws regarding commercial trucks and know how much damage they can do.
Don't talk to anyone from an insurance company or their high-rise attorneys as they can use what you say against you to try and reduce or even eliminate, your compensation. Don't go it alone. Call the Law Offices of Steers & Associates at 800 824 5416 or click here to contact us online. A consultation costs you nothing and you can have the peace of mind that someone is standing behind you.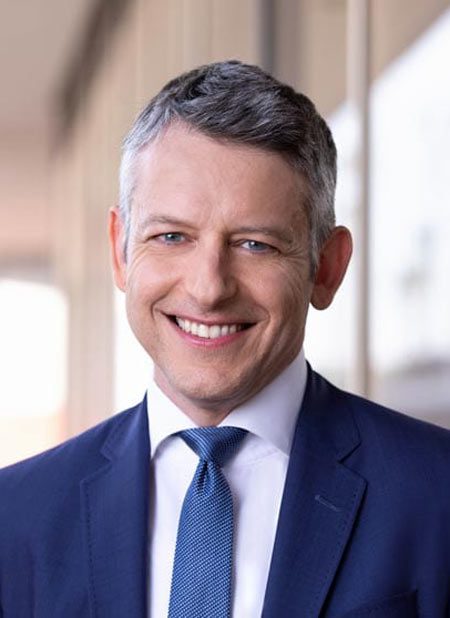 Allen Vaysberg practices personal injury law and works tirelessly to defeat the tactics of insurance companies and large corporations who try to deny justice and fair compensation to injured people.