Thirty-five people were injured when 19 vehicles smashed one into one another in the heavy fog in Southern California. The San Bernardino Fire Department responded to the scene and immediately set up a triage to handle the injured. Most of the injuries were minor, but some victims were transferred to a local hospital.
A California Highway Patrol officer at the scene said that the weather played a major factor as storms made the roads slick and heavy fog reduced the visibility on Cajon Pass where the accident occurred. The freeway had to be closed for three hours as the injured were tended to and cars and debris were removed from the scene.
Multiple-Car Pile-up and Fog
In just about every accident on a freeway or divided highway, the chance of a pile-up exists as cars traveling at high speeds are unable to slow or stop in time. This can be extremely dangerous for the vehicles already involved in an accident or those who had successfully stopped but were hit from behind.
The Insurance Institute for Highway Safety reported that in 2017, there were 17,164 deaths from multi-vehicle accidents across the U.S. This made up 47% of all motor vehicle deaths for the year. California was second in deaths for multi-vehicle deaths with 1,623 second behind Texas with 1,859.
According to the National Highway Traffic Safety Administration, the largest factor in multi-vehicle crashes is visibility, and the second is the condition of the road. This is because of the reaction time it takes for a driver to fully stop their vehicle. Poor visibility reduces reaction time and slick roads take a vehicle longer to stop.
What to do to Reduce Multi-Car Pile-ups
The number one defensive driving tip is to slow down when road conditions or visibility are poor. Just because the rest of the traffic is going fast, doesn't mean that it's the best thing to do. The frustration that comes from taking longer to get where you are going does not make it worthwhile to drive faster and get into a wreck.
Other tips to avoid a pile-up crash in bad weather or poor visibility is:
Slow down (worth mentioning again).
Be vigilant: Keep eyes focused on the traffic ahead and not just on the car in front.
Keep distractions at a minimum: Don't look at your phone. Turn down or off the music.
Keep plenty of distance to car in front of you: This way, if the car in front crashes, you have time to stop and avoid becoming part of the wreck.
Don't panic: Panicking can cause you to slam on brakes and possibly fail to steer around the accident or car in front of you.
What if I get into a Multi-Car Crash?
Again, don't panic. If possible, move your car to the side to avoid being struck from behind. Sometimes this may not be possible or practical, so use your common sense. Stay in your vehicle. Many of the injuries and fatalities in a multiple-car crash happens when the occupant of the car becomes a pedestrian and is struck by an approaching vehicle.
Of course, use that common sense when making the decision to stay in your vehicle. If you want to get out just because you think you might get hit again, then it's best to stay in. However, if gas is spilling or there is smoke or a fire in the vehicle, then getting out would be best.
If you do get out, then get to a safe place quickly. The right side of the roadway is usually preferred over the median. Then get as far off the roadway as its allowed by the circumstances.
If I'm Injured Do I need an Attorney?
Not always, but you should at least talk to one. Along with physical injuries comes financial losses, and you can't count on the insurance company of the at-fault driver to take care of you. Get advice from an impartial source who can also evaluate your case and let you know what to expect.
Then if you decide to get representation, choose someone who is experienced and understands the law. Call the Law Offices of Steers & Associates at 800 824 5416 or click here to contact us online. We have attorneys with years of experience dealing with every type of motor vehicle accident, and we get results against the insurance companies and their highly-paid lawyers. Call us now to even the playing field and get the compensation you deserve.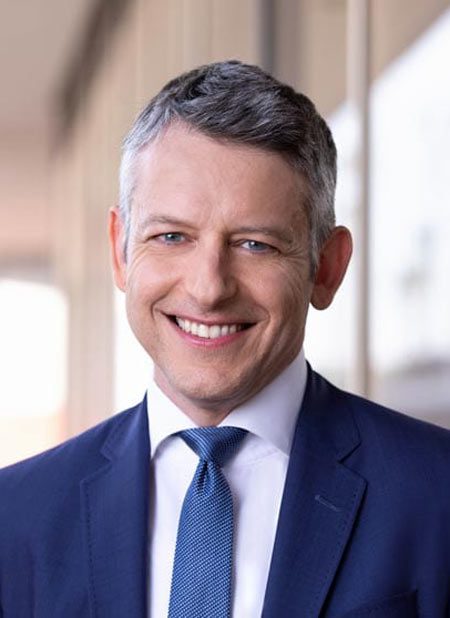 Allen Vaysberg practices personal injury law and works tirelessly to defeat the tactics of insurance companies and large corporations who try to deny justice and fair compensation to injured people.